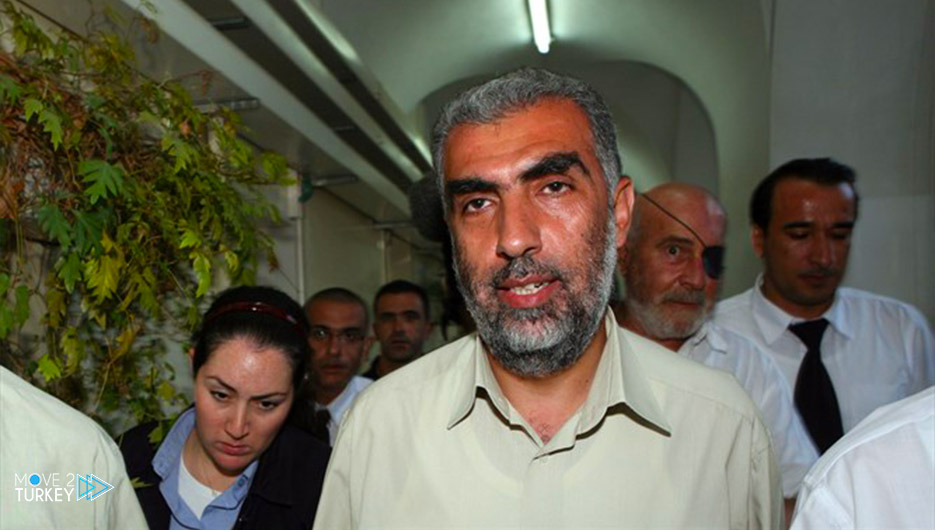 An Israeli court has extended the detention of Sheikh Kamal Al-Khatib, head of the Freedoms Committee in the "High Follow-up Committee for the Arab People," in the Palestinian interior until the eighth of next June.
Lawyer Omar Khamaysa said, "The court postponed its hearing on Sheikh Al-Khatib's case until the eighth of next month, which means extending his detention until then."
He added, "Tomorrow we will ask the court to advance the hearing date."
On Thursday, the Israeli Public Prosecution Office filed an indictment of 3 charges against Al-Khatib, related to expressing opinion.
"The first accusation is incitement to violence, and the second accusation is the publication and support of acts of violence, in reference to his positions during the recent protests," Khamaysa said.
And the third is the identification with a banned organization, in reference to his accusation of membership in the Islamic movement. "
Al-Khatib was the vice president of the Islamic Movement headed by Sheikh Raed Salah, which was banned by Israel in 2015.
Lawyer Khamaysa added, "It is clear to us from the beginning that the matter is a political prosecution, and a political accusation for the stances made by Sheikh Al-Khatib during the recent events."
The Israeli police arrested Al-Khatib from his home in the town of Kafr Kanna about two weeks ago, and his detention has been extended since then.
The Arab cities and towns in the Palestinian interior witnessed widespread protests against the Israeli attacks in Jerusalem and the aggression on Gaza.