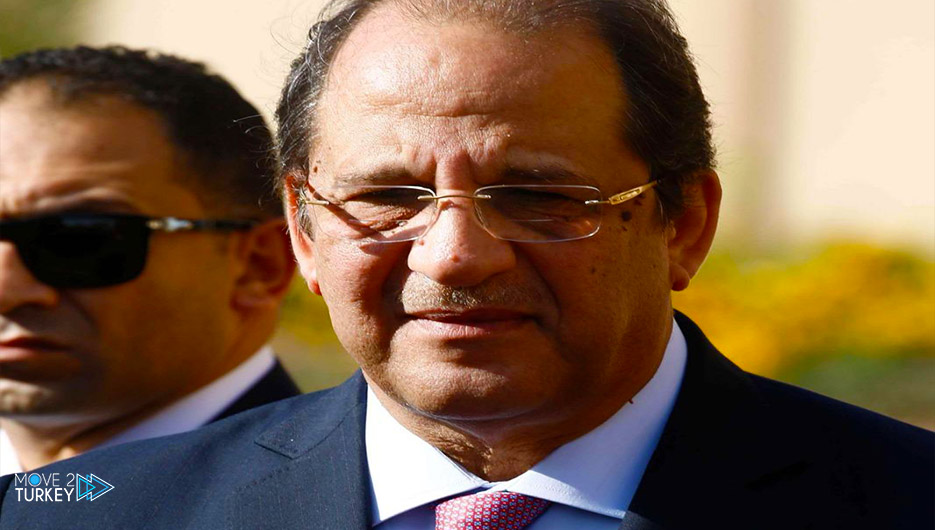 The head of the Egyptian intelligence service, Abbas Kamel, arrived in the Gaza Strip on Monday via the Beit Hanoun "Erez" crossing.
An informed Palestinian source said that Kamel's visit would take several hours, during which he would discuss three main files with the Hamas leadership.
The source pointed out that "stabilizing the ceasefire in the Gaza Strip," as it will lead to full discussions along with the file of reconstruction of what the Israeli war has destroyed, as well as the issue of prisoner exchange between Hamas and Israel.
He added that Cairo was throwing its weight in order to make a breakthrough in terms of those files, which prompted Egyptian President Abdel Fattah El-Sisi to assign this task to the intelligence chief.
In the details of the visit, the source revealed that the Egyptian intelligence chief will hold a closed meeting with the head of Hamas in Gaza, Yahya Sinwar and a number of the movement's leaders, while another expanded meeting will be held that includes the leadership of a number of factions in the Strip.
He pointed out that Israel attaches great importance to the issue of its captured soldiers in the Gaza Strip, and is trying to link any progress in the reconstruction file with their release.
On the other hand, Hamas prefers to separate the two files from the release of Israeli soldiers on the release of Tel Aviv's Palestinian prisoners in its prisons.
Hamas has four Israelis, including two soldiers, who were captured during the war on Gaza in the summer of 2014 (without disclosing their fate or health status), while the other two entered the Gaza Strip in unclear circumstances during the past years.
On the other hand, the source said that the Egyptian authorities intend to establish a residential city in Gaza as part of the reconstruction projects, indicating that Kamel will discuss its details with the Hamas leadership.
On Sunday, Kamel held two meetings with Israeli Prime Minister Benjamin Netanyahu and Palestinian President Mahmoud Abbas, during which they discussed "the latest developments in the de-escalation efforts and the reconstruction of the Gaza Strip."
This is the first time that Kamel will visit Gaza since taking office in 2018. Previously, his predecessor Khaled Fawzi visited Gaza in October 2017 as part of his efforts to "achieve Palestinian reconciliation and end the division."
The Palestinian issue is currently witnessing an active movement in the wake of the Israeli war on the Gaza Strip, as part of the efforts of the United States of America and regional mediators to install the ceasefire that began at dawn on Friday, May 21.
The Israeli missile attacks on the Strip, on land, air and sea, resulted in the death of 255 Palestinians, including 66 children, 39 women, and 17 elderly people, while more than 1948 were wounded, of which 90 were classified as extremely dangerous.