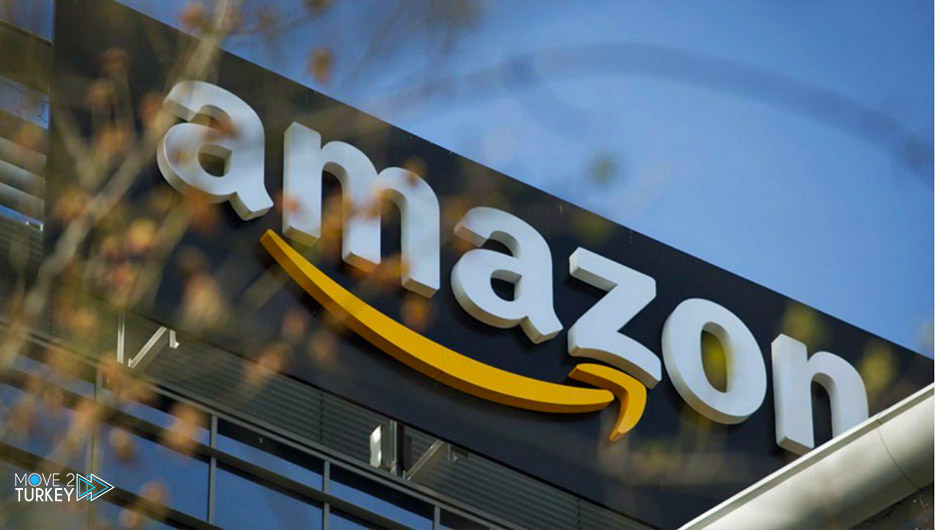 Amazon made an interesting attempt this time, and decided to open a hairdresser in London.
Hair care and hairdressing services will be provided in the demo salon, as well as hairdressing consultations in augmented reality.
Amazon has also opened a hair salon in London to try out new technologies and products.
The retail giant has announced the launch of an Amazon salon, where it plans to showcase its products and try out new retail and other technologies.
Amazon also announced that the salon will also serve as a place where customers can experiment with new experiences.
These include "Augmented Reality (AR), hair counseling for reference, and technology learning".
Each hall will feature Amazon Fire tablets, and customers will be able to purchase products from the company's UK store by scanning the QR code in the salon.