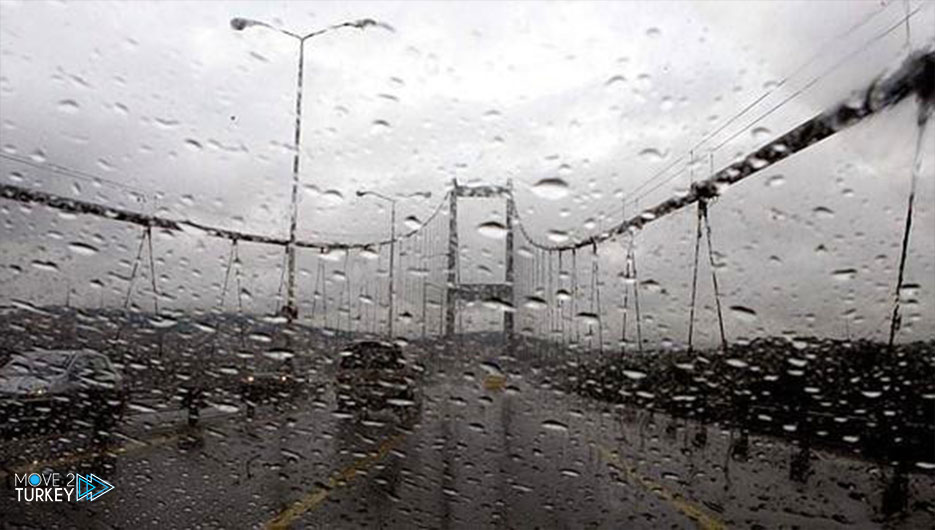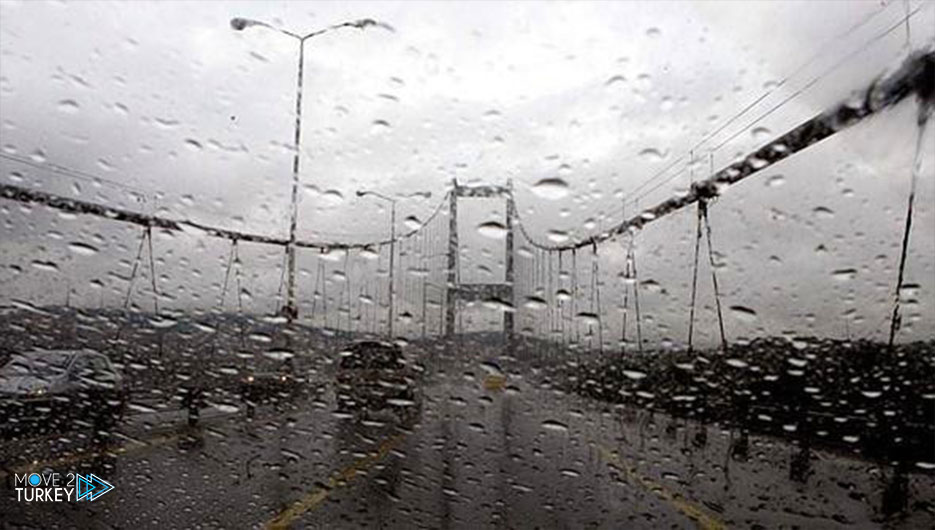 According to the latest meteorological warnings, strong rains are expected in 3 counties, so citizens are asked to be wary of possible negativity.
According to the statement issued by the Twelfth Regional Directorate of Meteorology, there will be intermittent thunderstorms starting at noon today in 3 provinces.
These districts are Erzurum, Erzincan and Ardhan, where the weather is sporadic and very cloudy.
In the region where temperatures are at monsoon norms, winds blow from south and southwest in the center, and from time to time with force.
The lowest temperature at night in the region was 4 in Karz, 5 in Erzurum and Ardhan, 8 in Agri, and 10 in Erzanjan, as it was 16 in Igdir.
The highest daytime temperatures are expected to be 29 degrees in Igdir and 25 degrees in Arzanjan.
The temperature is expected to be 23 degrees in Agri, 22 degrees in Kars, 20 degrees in Erzurum, and 19 degrees in Ardhan.