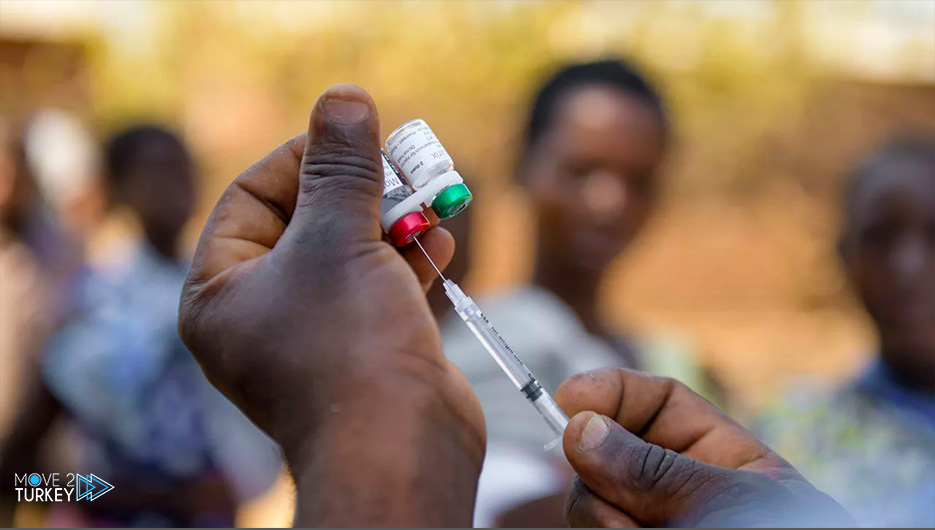 The Republic of South Africa and the country where cases of Coronavirus are prevalent in Africa are preparing to move to the second phase of vaccination against Coronavirus next week.
The first phase, involving healthcare workers, will end on Friday, May 14, according to National Media Outlet News24.
From Monday, vaccination studies will begin for people over the age of 65, who work in high-risk occupations.
In the second phase, 16 million and 600,000 people were targeted for vaccination.
In the second phase, the government aims to vaccinate 16 million and 600 thousand people over a period of 6 months.
In addition, 11 comprehensive vaccination centers are scheduled to operate until May 24 to conduct vaccination studies in a healthy manner.
According to the data of the Ministry of Health, since the beginning of the epidemic, there have been 602,602 million and 31 cases recorded in the country.
While 72 people have died in the country during the past 24 hours due to COVID-19, the number of deaths has increased to 54,968.