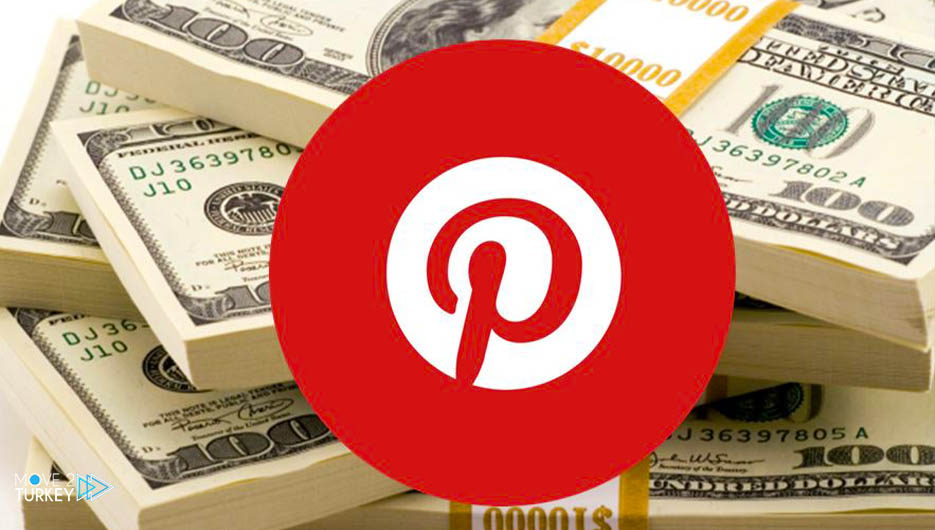 American media reported that the shares of Pinterest rose by about 13%, following news of a possible acquisition by PayPal.
The US network, CNBC, said on Wednesday evening that the sharp rise in the shares of the social networking company "Pinterest" came after a report that "Paypal" may acquire it.
PayPal is a merchant platform that allows users to transfer money via the Internet and e-mail to different addresses.
And the American news agency "Bloomberg" quoted informed (unnamed) sources that "Paypal Holding Company" is studying the idea of ​​acquiring the social networking company "Pinterest".
Sources said that San Jose, California-based PayPal recently contacted Pinterest to talk about a potential deal.
One of the sources said the two companies had discussed a potential price of about $70 per share.
According to this share price, the market value of Pinterest is estimated at $39 billion.