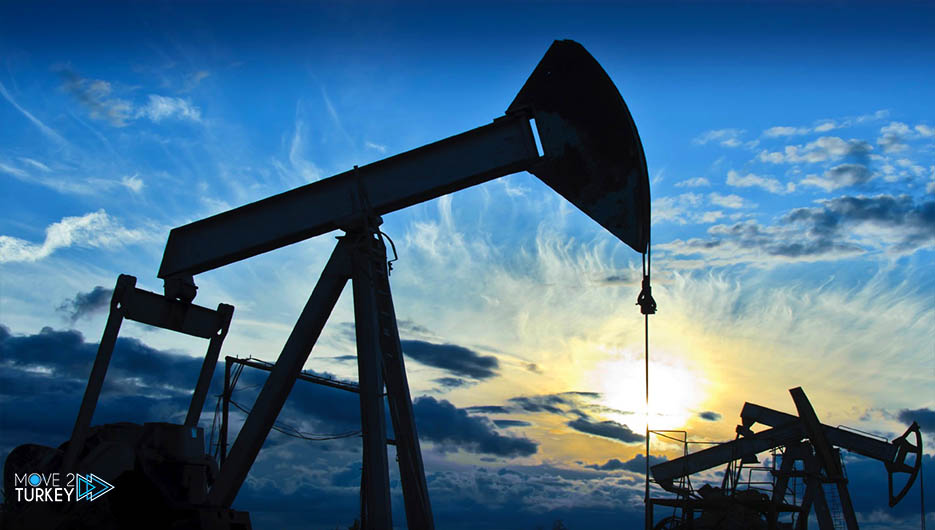 Crude oil prices were stable on Friday with lower coal and gas prices and expectations of a milder winter in the US.
By 8:30 (GMT), the benchmark Brent crude contracts for December delivery were recorded.
A slight decrease of two years, or 0.02 percent, to trade at $84.59 a barrel, about a dollar and a half lower than the three-year peak reached on Thursday when it rose to $86.1 a barrel.
But US West Texas Intermediate crude contracts for December delivery recorded a slight increase of two years, or 0.02 percent, to $82.52 a barrel.
Over the course of 7 weeks, crude prices maintained an upward trend amid tight supplies, offset by increased demand due to higher coal and gas prices.
This prompted a shift towards the use of coal and gas in industry and electricity generation.
During the current week, crude prices fluctuated and tended to record a weekly loss of about one percent, with the decline in the prices of other fuels.
Pressures on crude prices increased since Thursday evening, due to broad profit-taking.
And expectations of a colder winter than was previously expected in the United States, which means less demand for oil for heating purposes.