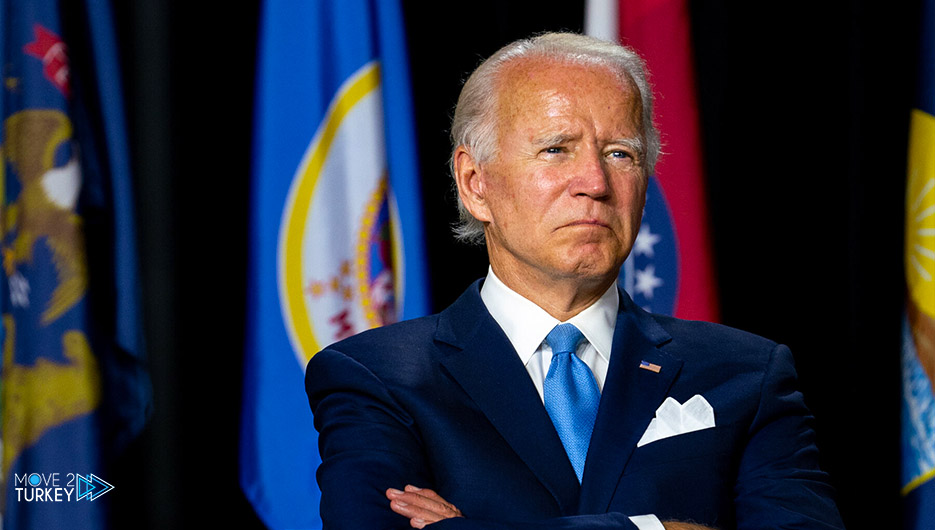 US President Joe Biden did not condemn Israel in a phone call with Palestinian President Mahmoud Abbas, and said that Hamas should stop firing rockets at Israel.
In the written statement made by the White House, it was noted that US President Joe Biden had telephoned Palestinian President Mahmoud Abbas today, in which he conveyed the US commitment to strengthening the American-Palestinian partnership.
Palestinian President Abbas meets with Biden
The statement said that Biden and Abbas also touched on the recent tension in Jerusalem and the West Bank.
"The two leaders expressed their common desire for Jerusalem to be a place where people of all religions and backgrounds live together in peace," the statement said.
Concerns were expressed about civilian casualties
He indicated that Biden informed Abbas of his diplomatic work regarding the events in the region, and Biden stressed that Hamas should stop firing rockets at Israel, expressing their concern.
Biden also said during the meeting that he supported the necessary steps to ensure that the Palestinian people enjoy dignity, security, freedom and economic opportunity.
He stated that Washington continues to provide economic and humanitarian aid to the Palestinians in the West Bank and Gaza Strip.
The statement also indicated in the statement that Biden supports the two-state solution, stressing that this is the best way to a permanent solution.
On the other hand, it is noteworthy that the US President did not condemn the Israeli actions against the Palestinians during the meeting.