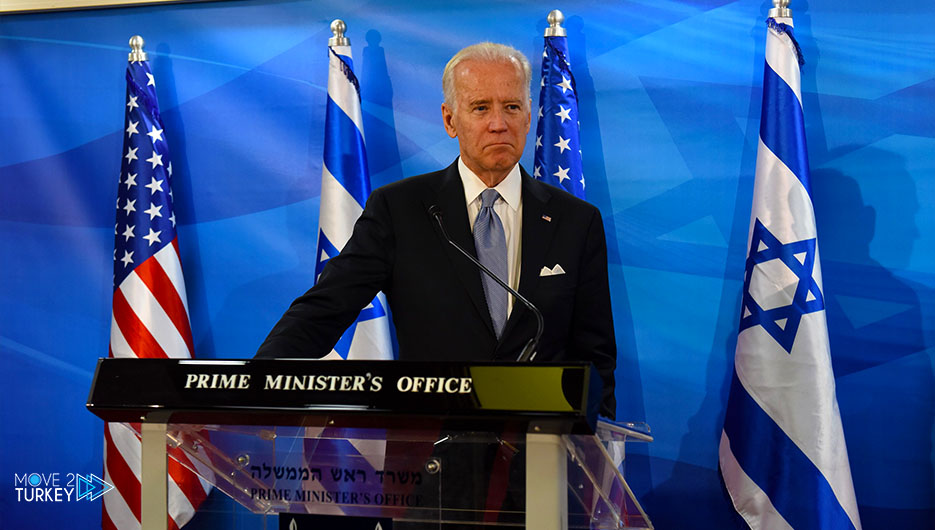 American Muslim NGOs decided to boycott the Eid Al Fitr celebration program organized by US President Joe Biden, who made statements in support of Israel.
It has also issued more than 30 Islamic NGOs such as the Council on American-Islamic Relations (CAIR).
American Muslims for Palestine (AMP) and the Islamic Group of North America (ISNA) made a statement.
The statement also said that Islamic NGOs decided not to participate in the Biden administration's online holiday celebration for the Muslim community on Sunday, May 16.
"Because of the fact that Israel is satisfied with the statements in support of Israel in the face of pressure and violence on the Palestinian people."
In the statement, "We evaluate the recent statements of President Biden, White House Spokesman Jane Psaki, and State Department spokesman Ned Price that she is ugly and implicated in the crime."
It does not completely ignore the attack on the worship of Muslims and the exiles in the mosque, the Al-Aqsa neighborhood, and Sheikh Jarrah.
Or the blockade imposed on Gaza, which has already cost hundreds of lives, and also dares to blame the victims on the Palestinian people.
The United States Government Provides Political Protection To Israel
The American government is a partner in the illegal occupation of Palestine with aid of at least $ 3.8 billion annually.
She said, "The American government is suppressing Palestinian discourse by providing political protection for Israel."
In addition to its unconditional financial support, it "prevents the regime from taking measures to condemn its persecution."
And an update on the statement shared by the boycott campaign link, "We cannot celebrate a holiday with a president who justifies the killing of our brothers in Palestine, and we will not allow the White House to use our sanctities."
They are festive celebrations for political gain at the expense of the Palestinian people, and we urge Muslims around the world to boycott this event at the White House.