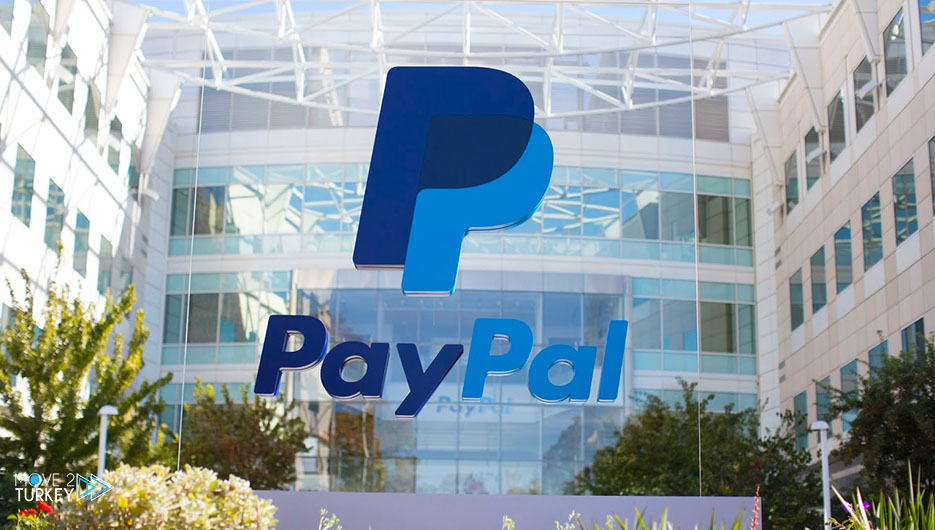 PayPal has announced that it will suspend its services in Russia due to the military operation against Ukraine.
"Under the current circumstances, we are suspending PayPal services in Russia," CEO Dan Schulman said in a letter to the Ukrainian government on Saturday.
The text of the message was posted on Twitter by the Deputy Prime Minister of Ukraine and Minister of Digital Transformation Mikhailo Fedorov.
Which pressured companies such as Apple, Microsoft and Samsung to cut ties with Russia and stop exporting devices to it, according to US media.
"It's now official: PayPal is closing its services in Russia due to aggression against Ukraine, thank you for your support," Fedorov said in a post on Twitter.