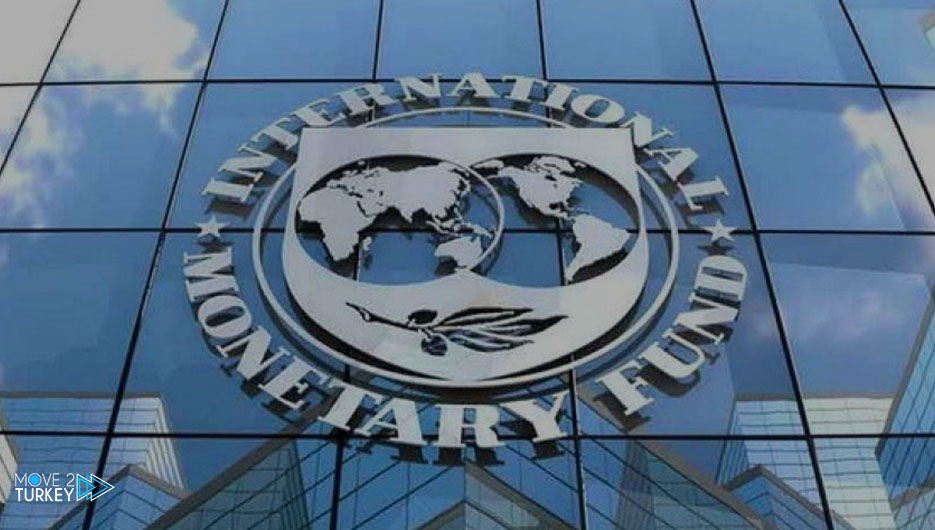 The International Monetary Fund has said that the economic consequences of the Ukraine crisis are very serious amid an uncertain future and political and military uncertainty.
The fund said in a statement late on Saturday that the first consequence of the Ukrainian crisis was a surge in energy and commodity prices.
Including wheat and other grains, which added to inflationary pressures.
The price shock will have an impact on the whole world, according to the fund, "especially on poor families, for whom food and fuel account for a greater proportion of their expenditure."
He believed that the escalation of the conflict during the coming period "means that the economic damage will be more devastating…
Sanctions against Russia will have a serious impact on the global economy and global financial markets."
The war in Ukraine continues to take its toll, in addition to inflicting heavy losses on physical infrastructure.
Parallel to a wave of refugees of more than a million Ukrainian refugees to neighboring countries.
The IMF said that the current crisis has created an opposite shock in terms of inflation and economic activity, amid already high price pressures.
"Monetary authorities will have to carefully monitor the impact of higher international prices on domestic inflation."
On the other hand, fiscal policy will have to support the most vulnerable households to help offset the continuing increase in the cost of living.
And the statement added: "In Ukraine, the economic losses are already huge…ports and airports are closed due to the damage caused, and many roads have either been damaged or destroyed."
While it is very difficult to estimate the exact financing needs at the current stage.
"It has already become clear that Ukraine will incur a heavy cost for recovery and reconstruction," according to the statement.
Ukraine has requested $1.4 billion in emergency financing from the IMF under the Rapid Financing Instrument.
Fund experts expect to submit the request to the Executive Board for consideration early next week.
The recently announced sanctions against the Russian Central Bank will severely restrict its access to international reserves to support its currency and financial system.
International sanctions on the Russian banking system and the exclusion of a number of banks from the SWIFT network have limited Russia's ability to receive payments for its exports and pay for its imports.