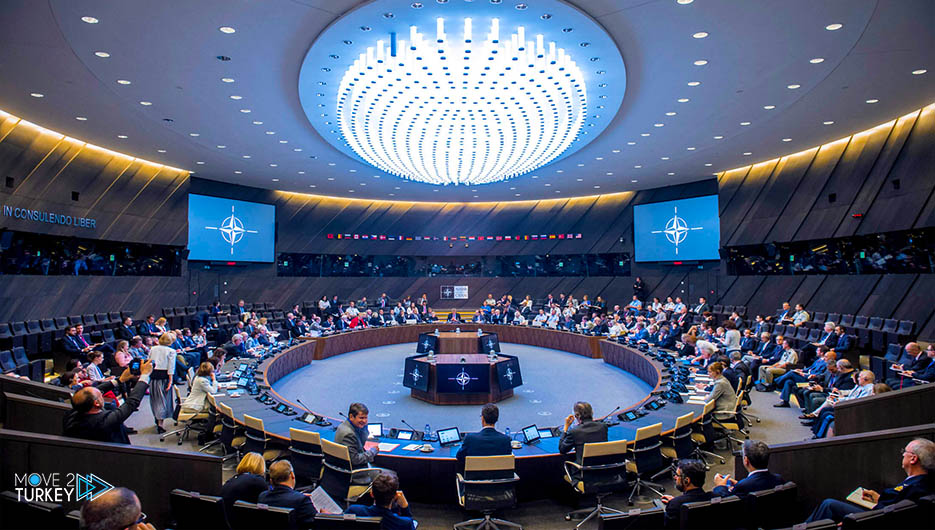 NATO Secretary-General Jens Stoltenberg said the Afghan Taliban must fulfill the pledges they made.
This came during a virtual conference organized by the United States and Germany on Wednesday to discuss developments in Afghanistan.
According to a NATO statement, Stoltenberg indicated that the Taliban must fulfill its promises on terrorism and human rights and ensure the safe departure of those who want to leave Afghanistan.
He explained that NATO had made gains in the war against terrorism until its forces left Afghanistan.
Stoltenberg stated that NATO's presence in this country has improved regional security and stability for decades.
He considered that terrorist groups should not be allowed to reconfigure in Afghanistan in the future and that all NATO allies should stand together in the war against terrorism.
On Tuesday, the Taliban announced a cabinet line-up to be a caretaker government in Afghanistan
And this is after more than 3 weeks of taking control of the capital, Kabul, and the escape of former President Ashraf Ghani.
Last August, the "Taliban" took control of Afghanistan almost completely, paralleling the final stage of a US military withdrawal that was completed at the end of the same month.