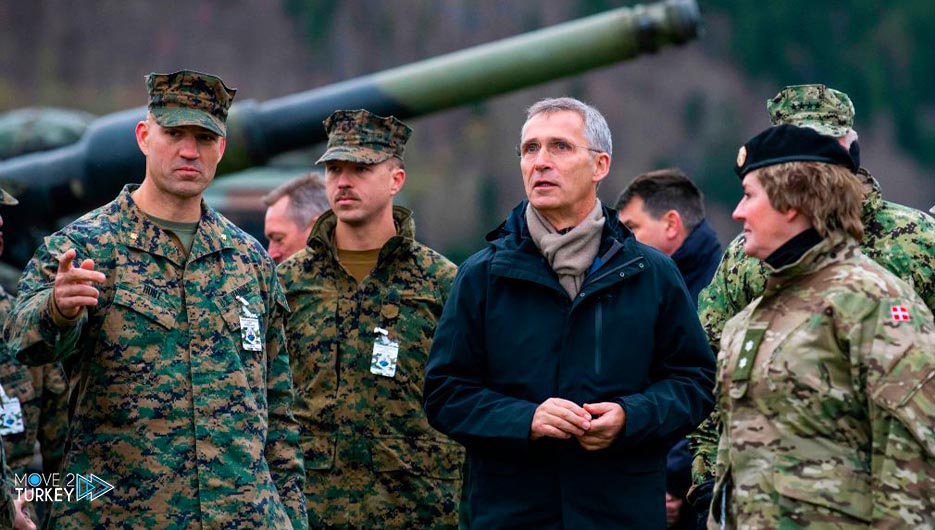 Russian Deputy Defense Minister Alexander Fomin said that NATO is preparing for a large-scale armed conflict with Moscow.
Fomin said in a press statement on Monday that Russia made many attempts to deal positively with NATO after the Cold War, referring to the demilitarization of its western borders.
He added that Moscow is always ready to "establish constructive partnership relations" with Western countries, expressing his hope for a quick and tangible response from the alliance to the proposals presented through the United States with various security guarantees.
Fomin stressed that NATO is preparing for war with Russia, adding: "The military structure of NATO has been re-targeted with a high intensity in the direction of preparing for a large-scale armed conflict with Russia."
He added that the documents related to the military strategy of NATO in recent years were presented and defined that Russia is the main source of threats to the security of the alliance.
He noted that NATO organizes 30 large-scale exercises each year and that it has approximately 13,000 troops in Eastern Europe.
And that these military units have nearly 200 tanks, 400 armored vehicles, and more than 30 aircraft and helicopters.