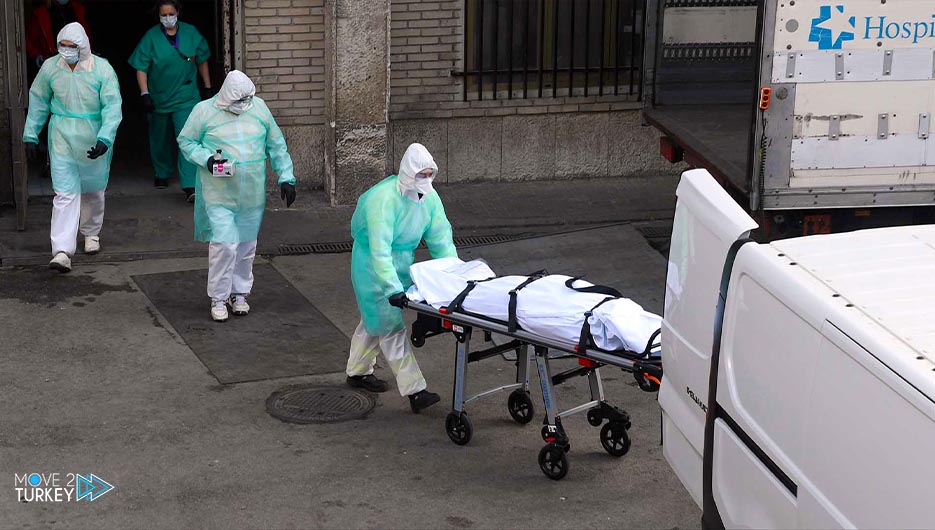 On Monday, Turkey recorded 157 deaths and 26 thousand and 99 new infections with the Coronavirus during the last 24 hours.
Also, 22,024 cases of recovery were recorded, according to the data of the Ministry of Health.
In terms of anti-vaccines, the rate of vaccination with the first dose for adults 18 years and over was 91.55 percent, and the second dose was 82.89 percent.
In a statement via Twitter, Health Minister Fahrettin Koca said that the Omicron virus is spreading more quickly compared to the rest of the Coronavirus mutant.
He stated that it is expected that the number of infections in the country will increase during the coming period, calling on citizens to take the enhanced dose of vaccines.