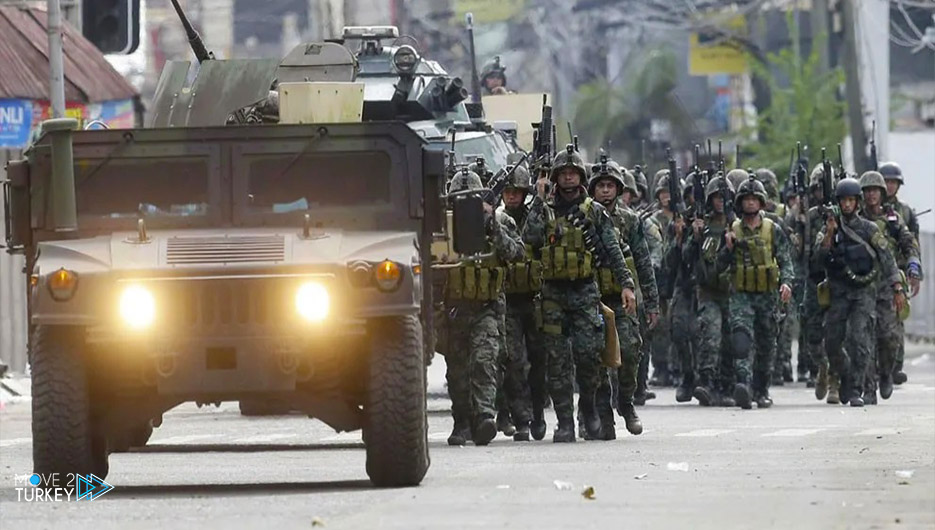 The head of the "Free Patriotic Movement" in Lebanon, Gebran Bassil, called on Sunday to declare Akkar (north) a military zone to secure and protect its residents.
This came in a tweet via his Twitter account, hours after a fuel tank explosion occurred in the town of Al-Talil in the Akkar district (north), killing at least 28 people.
Bassil said: "Akkar (north) must be declared a military zone to protect its security and all its people, and the government must meet to make a decision."
He added: "We were warned two weeks ago that Akkar has become outside the country because of the fuel gangs that block roads and stations and that hijack tanker."
Bassil called for a reversal of the decision of the Governor of the Banque du Liban, Riad Salameh, which causes "chaos and generates strife," according to the same source.
And on Wednesday, the Central Bank announced that it would completely stop subsidizing the import of fuels, which will reflect a 5-fold increase in its prices in the Lebanese markets.
Earlier on Sunday, an official at the Lebanese Ministry of Health announced that the number of victims of the Akkar (North) explosion had risen to 28 dead and more than 79 wounded.
The explosion occurred in a hidden tank containing thousands of liters of gasoline after it was discovered by a group of young men in the area, and citizens rushed to fill it with fuel, according to local media.
Since Saturday, several Lebanese regions have witnessed security raids on fuel stations and tanks whose owners hide fuels (gasoline and diesel) to monopolize and sell them at high prices.