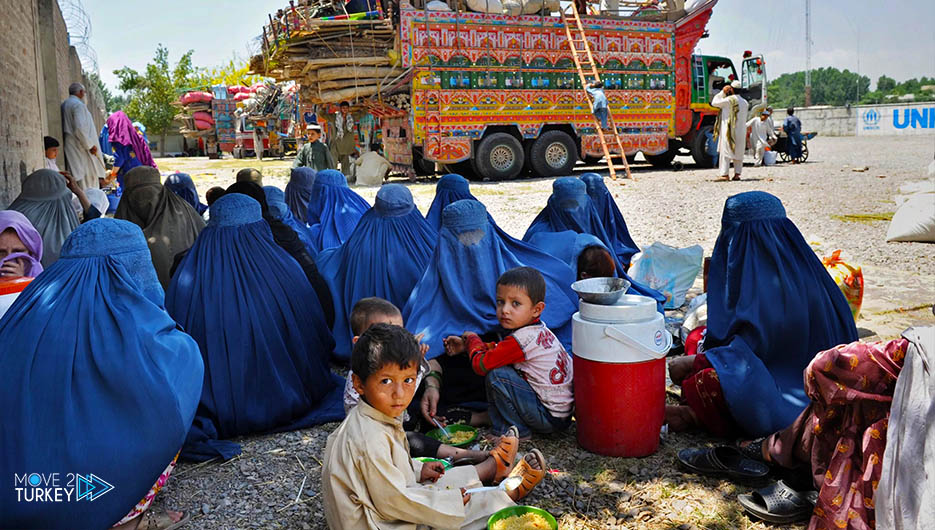 Albanian Prime Minister Edi Rama announced his country's welcome to host Afghan refugees before deporting them to the United States of America.
Rama said in a tweet via his Twitter account that the US administration had asked Albania to evaluate an offer to host a certain number of Afghans.
They were those who were cooperating with the international coalition forces in their country, before their deportation to the United States.
He made it clear that Albania would not say "no" to Afghan refugees, not because that came at the request of its allies, but also "because we are Albanians," he said.
He confirmed Albania's welcome to temporarily host a few hundred Afghan intellectuals and activists on its soil.
It is reported that the United States is hosting thousands of Afghan collaborators and their families, who intend to flee the country.
This is due to the deteriorating security situation, coinciding with the continued control of the Taliban movement over large parts of the country.
Since last May, violence has escalated in Afghanistan with the expansion of the Taliban's influence, coinciding with the start of the final stage of the withdrawal of US forces, which is scheduled to be completed by August 31.
The Taliban has managed to date to control 30 out of 34 Afghan provinces.