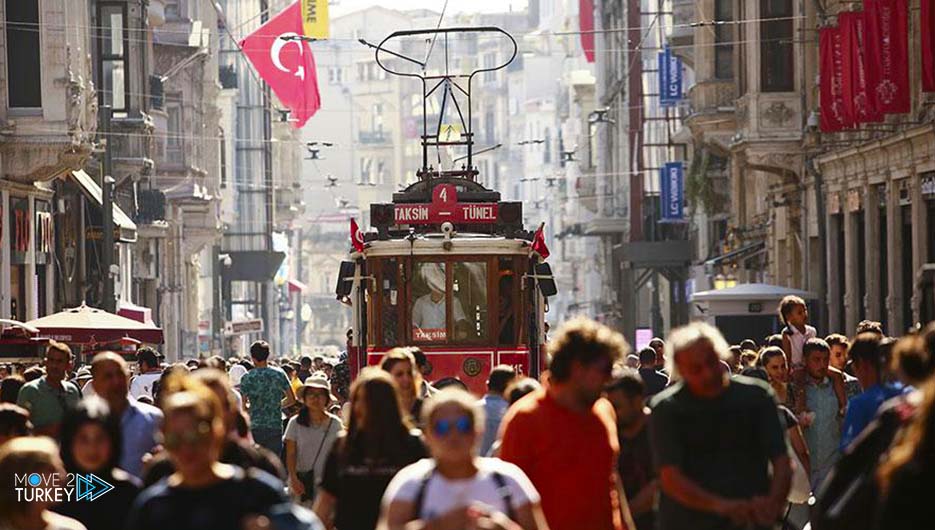 Istanbul received 13 million 156 thousand 209 foreign tourists during the first 9 months of the current year 2023.
The Turkish Ministry of Culture and Tourism stated in a statement that the number of foreign visitors to Istanbul increased last September by 1.55 percent compared to the same month last year to reach 1,631,963 tourists.
The Russians topped the list of foreign tourists visiting Istanbul the most last September, with 168,925 visitors, followed by the Germans with 119,681, then the Iranians with 111,688 tourists.
On the Arab level, Iraqi tourists topped the list, followed in second place by citizens of Saudi Arabia and then Algeria.