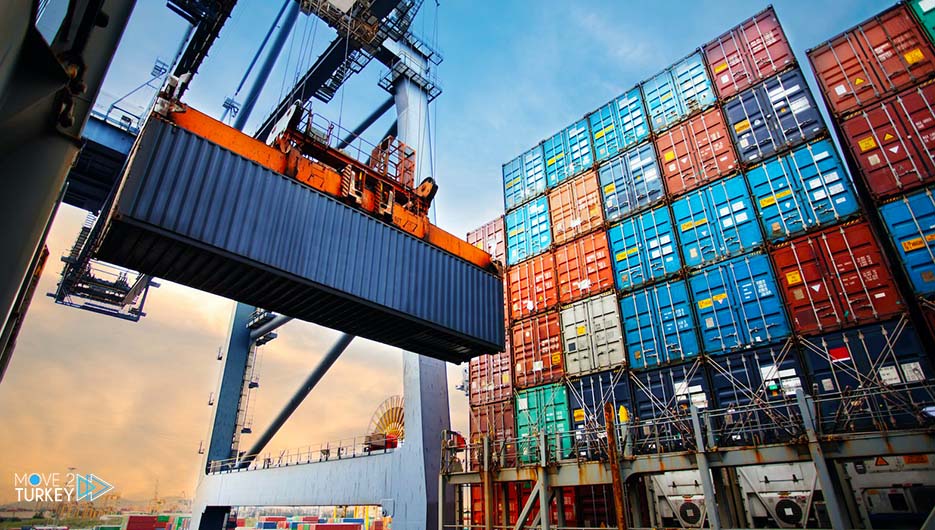 Turkey's exports in October reached a record high of $22.9 billion.
In a press conference on Monday, Trade Minister Omer Polat explained that exports last October increased by 7.4 percent compared to the same month last year.
He said that Turkey's exports last month recorded "the highest volume of exports in October ever, amounting to $22.9 billion."
He also pointed out that annual exports amounted to $254.8 billion last October, an increase of 0.7 percent, and exceeded the record recorded at the end of 2022, amounting to $254.2 billion.
On the other hand, Polat said that imports in October recorded a slight increase and reached $29.6 billion.
He pointed out that the foreign trade deficit in October decreased by 15 percent compared to the same period last year and reached $6.7 billion.