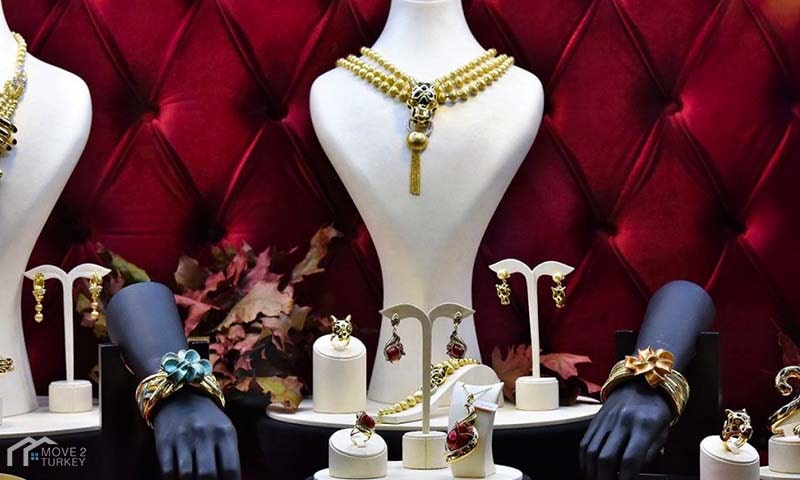 Turkey is the third largest producer of gold jewelry and the second largest exporter of gold accessories in the world, and most importantly, it is the commercial center of countries around the Mediterranean and Eastern Europe. The Istanbul Jewelry Show is a great opportunity for craftsmen and merchants alike to see a wide range of products and the latest designs in the world of jewelry.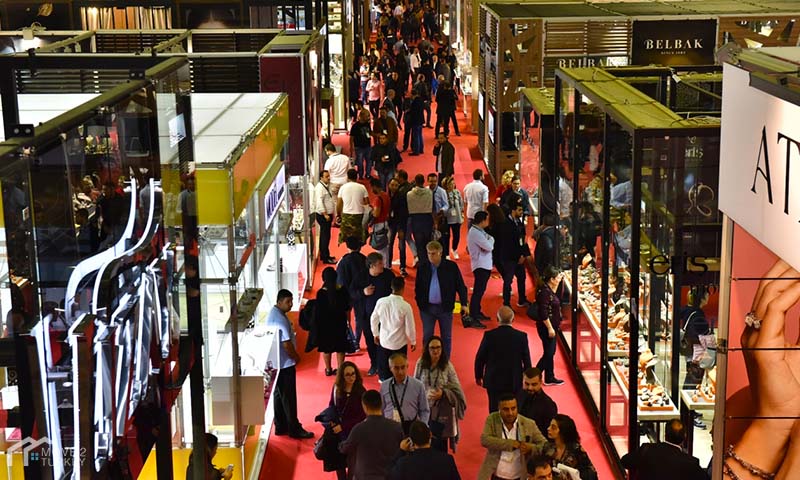 A look at the Istanbul Jewelry Show
This exhibition can be a unique experience for workers in the field of jewelry and precious stones, as it is one of the five largest exhibitions in the world. The exhibition opens every year with a very large official ceremony, by Mustafa Qamar, President of the Jewelry Exporters Union, Mustafa Atiq, President of the Goldsmiths Chamber in Istanbul, and many other officials.
The exhibition is attended by large and well-known delegations in the field of gold and jewelry from 23 different countries.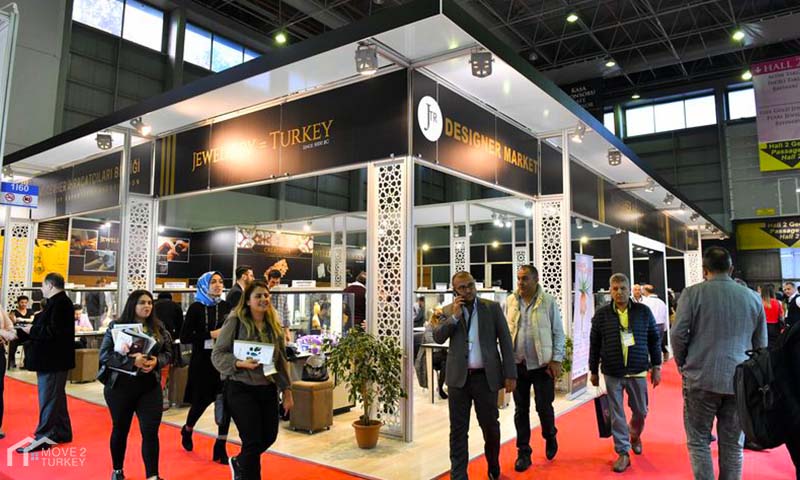 Visit the Istanbul Jewelry Show
Participation in the Istanbul Jewelry Show is a unique opportunity for workers in the jewelry and precious stones industry, as it is an excellent opportunity to get to know jewelry manufacturers around the world, and see the best leading brands in this field, in addition to an opportunity to create a wide export network around the world, knowing The purchase and sale of goods in this exhibition is done in large quantities.
At the Expo, you can learn about the latest innovations in machinery, materials, products, and collections of gold, diamonds, silver, precious stones, pearls and expensive watches.
Given that Turkey is one of the first five countries in the jewelry industry, both in terms of production and consumption and in terms of imports and exports, and given that about $ 2 billion of jewelry is exported from Turkey annually, this Expo has a great value for the Turkish economy.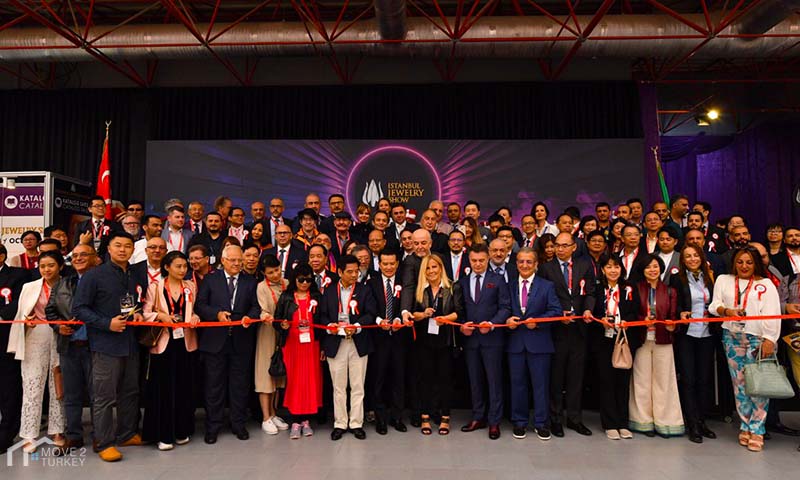 The Istanbul Jewelry Show is the most important event in the Turkish jewelry industry, with the support of the Turkish Jewelry Experts Association and the Association of Experts of Jewelry and Precious Metals.
More than 1,200 domestic and foreign manufactures are present, including jewelers, wholesalers and retailers, who come annually from all over the world, including China, Iran, Russia, India, Italy and many other countries, to present their diverse and striking collections within the exhibition.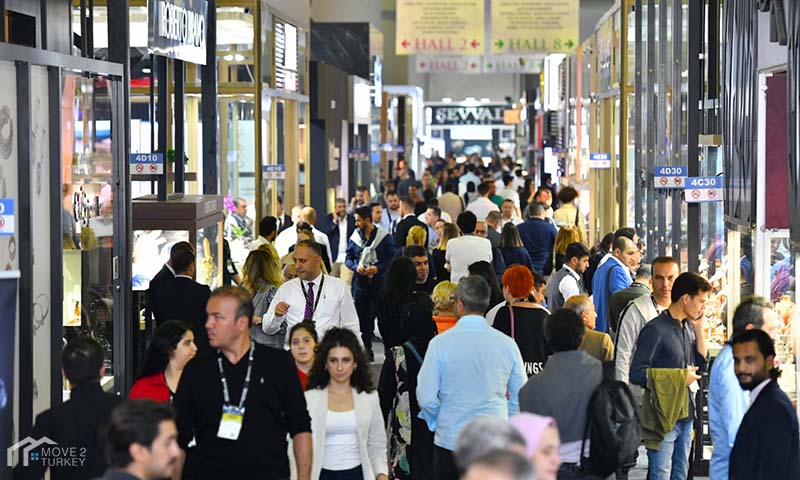 Sections of the Istanbul Jewelry Show
There are 4 main sections in this exhibition:
Gold section
Jewelry and gemstones
Precious hours department
Department of machines
The date of the Istanbul Jewelry Show
This expo is one of the most famous in the world, and it is held twice a year, in March and October in Istanbul, Turkey.
The address of the Istanbul Jewelry Show
The exhibition is held in the CNR Expo in Istanbul in the Yenibosna district near Ataturk International Airport.