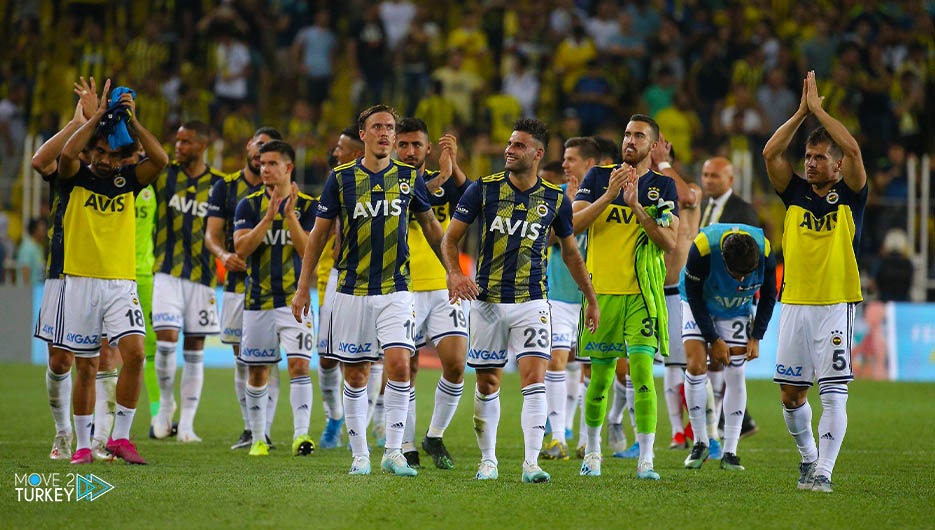 Fenerbahce fell in the field of its host, Gaziantep, with two goals to three, on Monday, at the end of the 16th round of the Turkish Super League matches.
Gaziantep advanced first with an early goal scored by Brazilian Joao Figueiredo after 8 minutes of the start.
However, Fenerbahce managed to end the first half tied after Mesut Ozil scored a goal in the 30th minute.
The hosts returned to regain the lead after 9 minutes of the second half through a penalty kick translated by Romanian Alexander Maxim for a second goal.
And this was before the guests equalized again through the Slovenian Ya Zajk in the 67th minute.
By the 73rd minute, Joao Figueiredo succeeded in giving Gaziantep a victory by signing a third goal, with Fenerbahce's first loss after four rounds.
With this, Gaziantep raised its score to 21 points, placing it in thirteenth place, while Fenerbahce's number of points stopped at 27 points, in which it occupies fifth place.