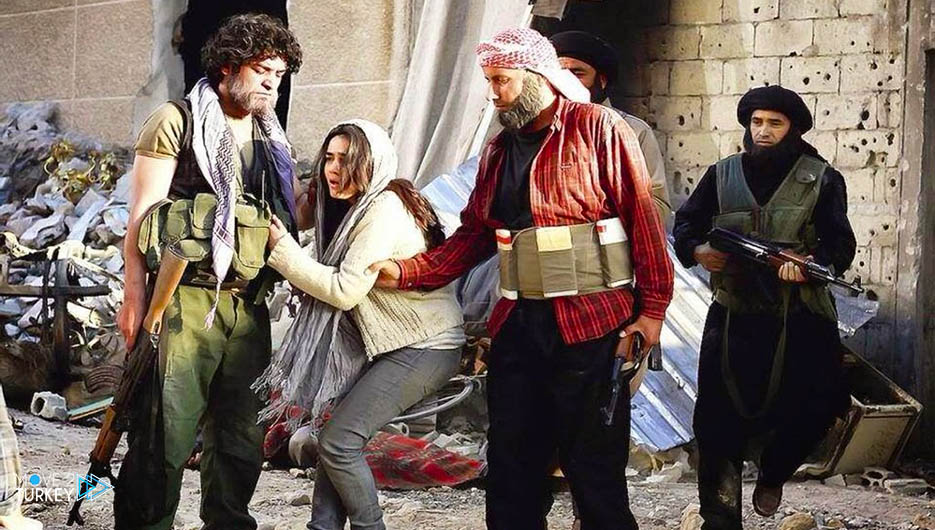 On Thursday, the Independent High Commission for Human Rights in Iraq called on the country's authorities to reveal the fate of thousands of abducted women at the hands of the terrorist organization ISIS.
A statement by the Commission stated that "the fate of thousands of abducted Yazidis, Turkmen and Shabak women who fell at the hands of ISIS between 2014-2017 is still unknown," without providing accurate statistics on their numbers.
The statement called on "the government to intensify its diplomatic and security efforts to launch campaigns to search for the kidnapped women and find out their fate."
The Commission also called on the authorities to "launch programs to rehabilitate the survivors of ISIS control and to seek to issue a UN resolution for compensation to achieve justice for the victims," ​​according to the same statement.
From the summer of 2014 until the end of 2017, ISIS controlled a third of the area of ​​Iraq.
During the period of his control over the northern regions of the country, he managed to kidnap thousands of civilians, especially religious minorities, and take them to unknown destinations.
Iraq declared the end of 2017 to achieve victory over ISIS by regaining all of its territories.
But the terrorist organization still maintains sleeper cells in large areas of Iraq and launches attacks between varying periods.