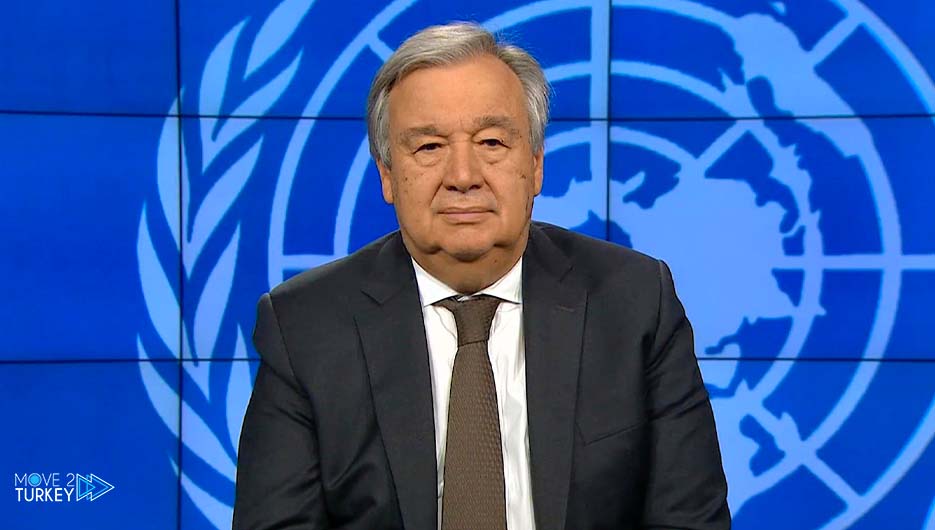 On Wednesday, United Nations Secretary-General Antonio Guterres congratulated the Islamic world on the advent of the blessed month of Ramadan, calling for using this month to build a "more just and equitable world."
Guterres said in the congratulatory message, which he posted on his Twitter account: "I send my warmest wishes to Muslims around the world as they welcome the blessed month of Ramadan."
"I join everyone observing Ramadan in calling for peace, solidarity and mutual respect," he added.
He added, "Let us draw inspiration from this blessed month and build a more just and equitable world for all. Ramadan Kareem."
Most Islamic countries will receive the holy month on Thursday, as 15 Arab countries, along with Turkey, announced that Thursday, March 23, is the beginning of Ramadan.