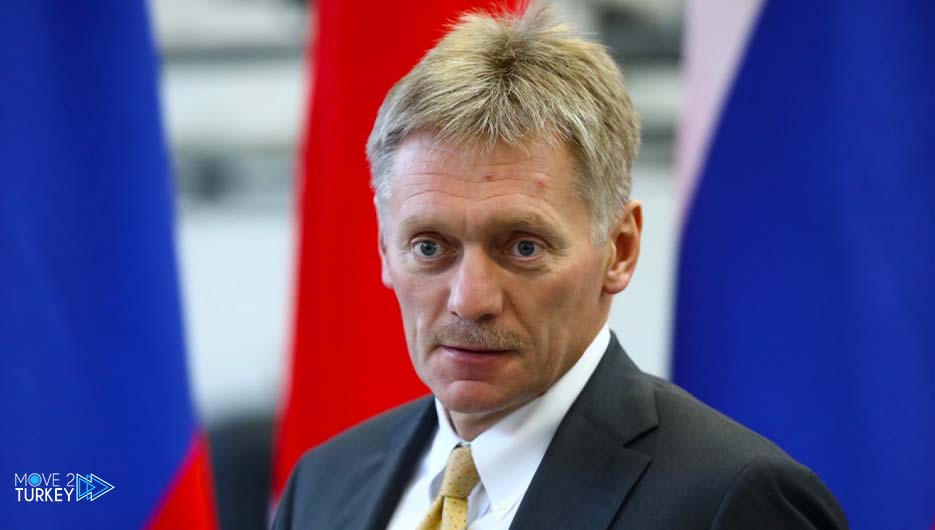 Russian presidential spokesman (Kremlin) Dmitry Peskov said that Turkey and Russia will continue their cooperation in establishing the natural gas center project.
This came in a statement he made to reporters on Monday, during which he evaluated the latest developments and developments on the regional and international arena.
Peskov said that work is underway between Turkey and Russia to establish a natural gas center project.
He added, "It is clear that this is a very difficult task. The project is very difficult and will have some time delays and some problems of a technical nature."
He added, "We will continue our work and cooperation in this field with our Turkish partners."
In October 2022, Russian President Vladimir Putin expressed his country's readiness to establish a gas distribution center in Turkey, which in the future could be a platform not only for transporting gas, but also for setting the price.
Putin said in this regard that Turkey has proven to be the most reliable way to supply the European Union with gas.