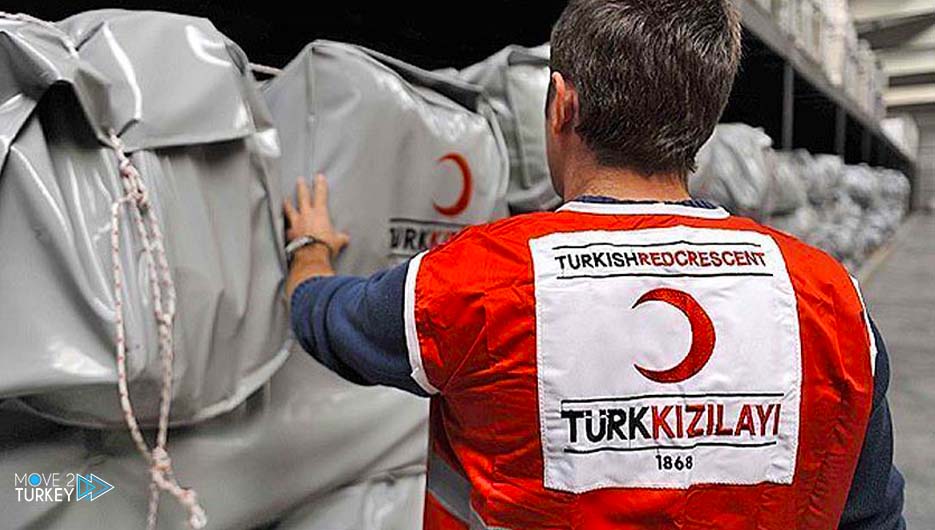 The Turkish Red Crescent Society announced the launch of a relief campaign to meet the needs of those affected by the earthquake disaster in the south of the country during the month of Ramadan, which begins on Thursday.
The association said in a statement published on Wednesday that it will continue to meet the food needs of those affected by the earthquake, in addition to psychological and social services.
The statement indicated that the nutrition group in the disaster area is preparing to distribute food to about 1.6 million people living in the 11 states affected by the earthquake.
It stated that the association plans to deliver cash and in-kind assistance to the affected people residing in the affected states and those who have moved to other states.