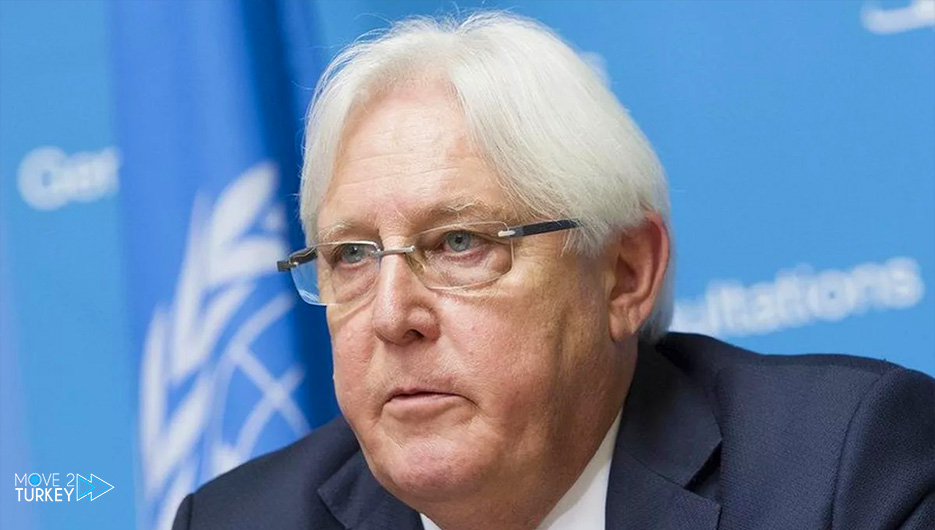 On Friday, the European Union looked forward to working closely with the new UN envoy to Yemen, Sweden, Hans Grundberg.
This came in a statement issued by Nabila Masrali, spokeswoman for the European Union's foreign affairs.
"The European Union congratulates Hans Grundberg on his appointment as the Special Envoy of the United Nations Secretary-General for Yemen," the statement said.
He added, "This is a well-deserved appreciation for his superior dedication and tireless efforts to the cause of peace in Yemen over the past years as an ambassador of the European Union in Yemen."
He continued, "The devastating conflict in Yemen has recently entered its seventh year, while the economic and humanitarian situation is dire."
And he added: "The European Union looks forward to continuing to work closely with Ambassador Grundberg in his new capacity, and with the international community towards a sustainable and comprehensive political solution to the Yemen crisis."
He stressed that "this is the only way to put an end to the conflict, and to ensure a united, sovereign and stable Yemen."
Earlier on Friday, United Nations Secretary-General Antonio Guterres appointed Sweden's Grundberg as a special envoy to Yemen, succeeding Britain's Martin Griffiths.
Grundberg has been the European Union Ambassador to Yemen since 2019 and has more than 20 years of experience in international affairs.
With his appointment, Grundberg becomes the fourth UN envoy to Yemen, after Moroccan Jamal Benomar, Mauritanian Ismail Ould Cheikh Ahmed, and Briton Griffiths.​
Yemen has been witnessing for nearly 7 years a continuous war between the forces loyal to the government backed by an Arab military coalition led by neighboring Saudi Arabia.
And the Iranian-backed Houthis, who have controlled governorates, including the capital, Sanaa, since September 2014.