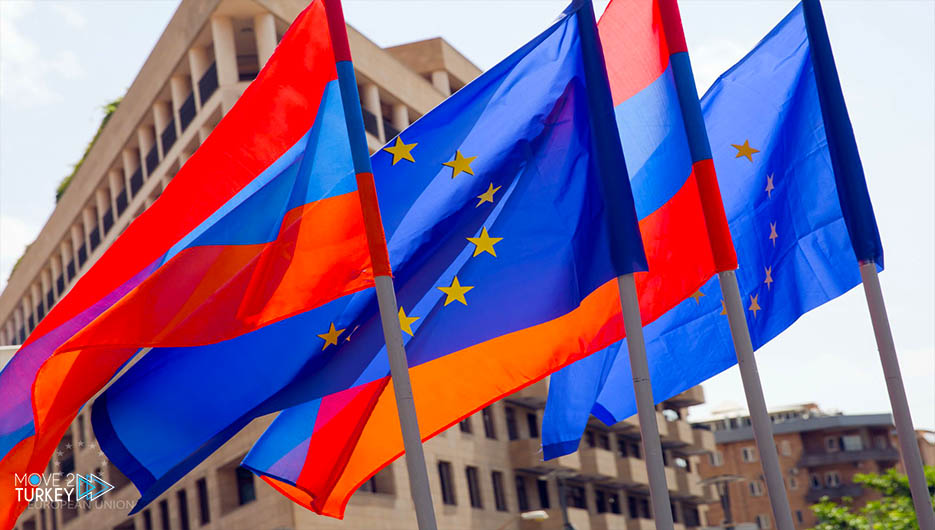 The United Nations called on Armenia to hand over maps of mines planted in the areas of Azerbaijan that were liberated late last year from the Armenian occupation.
This came in a press conference held by Farhan Haq, Deputy Spokesman for the Secretary-General, on Friday at the permanent headquarters of the International Organization in New York.
Haq was responding to journalists' questions about the position of UN Secretary-General Antonio Guterres regarding Armenia's refusal to provide maps of the landmines it planted in the liberated Azerbaijani areas.
"In all conflicts, we have concerns about laying mines, and the need to make sure that information is provided about their locations so that they can be removed, so we are making this call on this," he said.
"Of course, we continue to urge Armenia and Azerbaijan to exercise restraint and refrain from any action that could lead to an escalation of tensions, and to address related concerns through dialogue," he added.
Azerbaijan is seeking to obtain maps of the locations of the 92,000 mines planted by Armenia in the Fuzuli and Zangilan provinces.
On September 27, 2020, the Azerbaijani army launched an operation to liberate its occupied lands in the Karabakh region, following an attack by the Armenian army on populated civilian areas.
After fierce battles that lasted for 44 days, Russia announced on November 10 of the same year that Azerbaijan and Armenia had reached a ceasefire agreement.
It stipulates that Baku will regain control of its occupied lands for nearly 30 years.