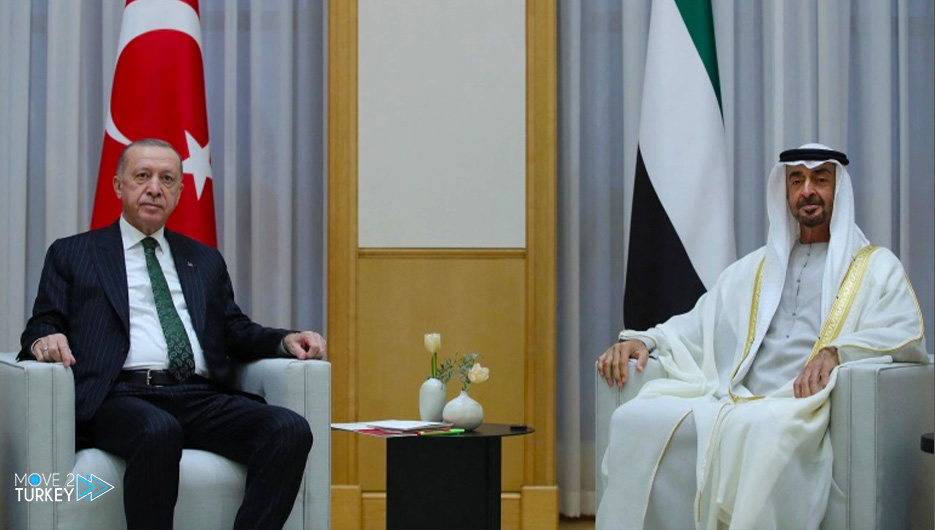 Turkish President Recep Tayyip Erdogan went to Abu Dhabi to offer condolences on the death of the former President of the United Arab Emirates, Sheikh Khalifa bin Zayed Al Nahyan.
Erdogan left Esenboga Airport in Ankara on Tuesday noon aboard the presidential plane.
Erdogan is accompanied on his visit by Defense Minister Hulusi Akar, Justice and Development Party Deputy Secretary-General Numan Kurtulmus, and Presidential Communications Director Fahrettin Altun.
On Saturday, the UAE announced the unanimous election of the Supreme Council of the Federation, Sheikh Mohammed bin Zayed Al Nahyan, as the country's president.
On Friday, the body of President Khalifa was buried in the "Al Bateen" cemetery in the capital, Abu Dhabi, after his death at the age of 74.
The late is the second president of the UAE since he took office in 2004, succeeding his father, Zayed bin Sultan, the founder of the state in 1971.