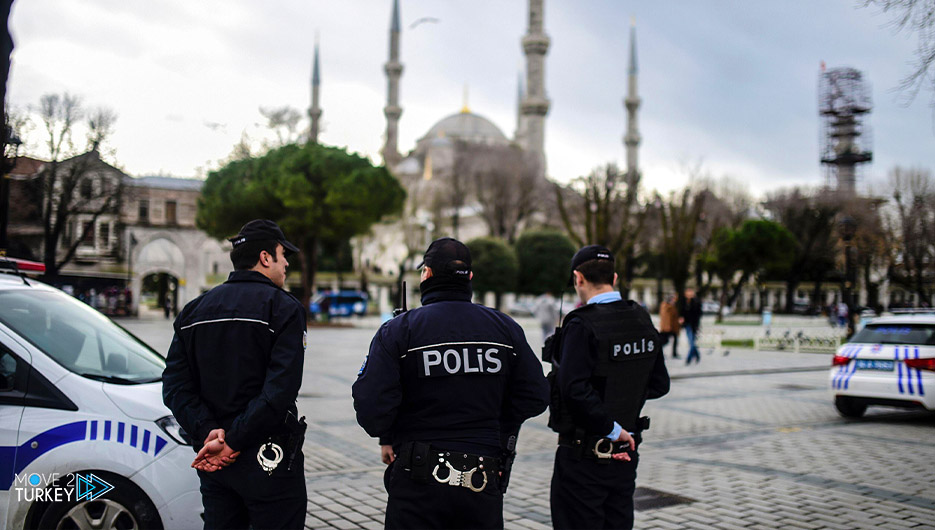 The Turkish police are continuing their preparations to secure the 2022 World Cup to be held in Qatar at the end of this year.
And the participation of the Turkish police in securing the World Cup scheduled between November 21 and December 18, 2022 comes under a security cooperation agreement between Ankara and Doha.
In this context, Turkey will send a security team consisting of 3,000 anti-riot units, special operations and demining experts.
The Turkish police will also accompany trained sniffer dogs in a move to enhance the security of the areas where the tournament will be held.
In this context, officials in the Turkish and Qatari Ministries of Interior and the Public Security Directorates of the two countries continue their meetings and preparations to secure the championship.
A delegation from the Turkish Interior Ministry is scheduled to make an official visit to Qatar on June 5-6, to put the final touches on the aforementioned preparations.
It is noteworthy that 791 Qataris have undergone training programs organized by the Turkish General Directorate of Security since 2019, in the areas of sports security, intervention in mass events and the protection of facilities against terrorist practices.