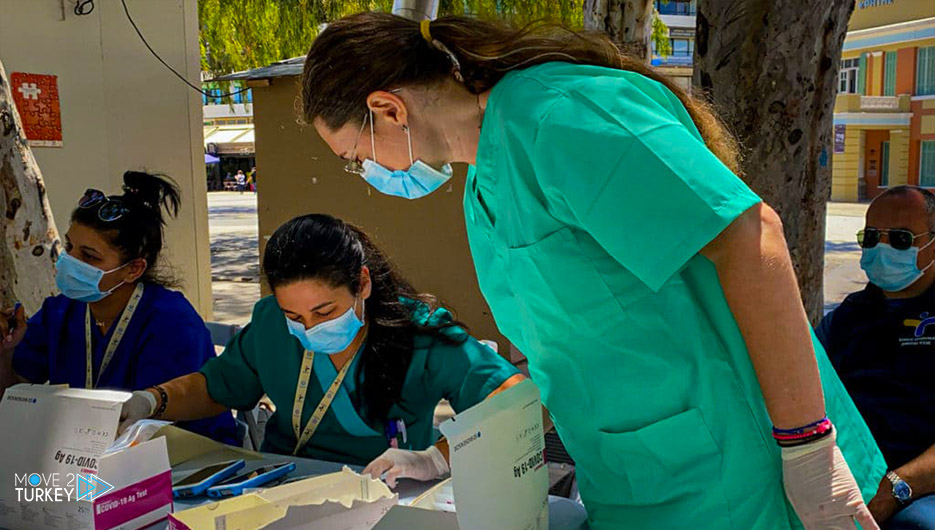 In South Korea, the Indian coronavirus, first seen in India and most contagious, was reported to have spread rapidly.
Speaking to local broadcaster TSB, Sung Youn-rae of the Disaster Management Unit of the South Korean Ministry of Health said.
The coronavirus currently accounts for about 7 percent of new cases, compared to 1 percent two months ago.
And in South Korea, 711 cases and 2 deaths related to the virus were recorded during the past 24 hours.
The total number of cases increased to 160,795, and the number of deaths due to the Coronavirus increased to two thousand and 28.
The number of cases in the country has also exceeded 700 in the past four days.
So far, 15.3 million people across the country have received at least one dose of the COVID-19 vaccine, and 5.3 million people have been fully vaccinated.