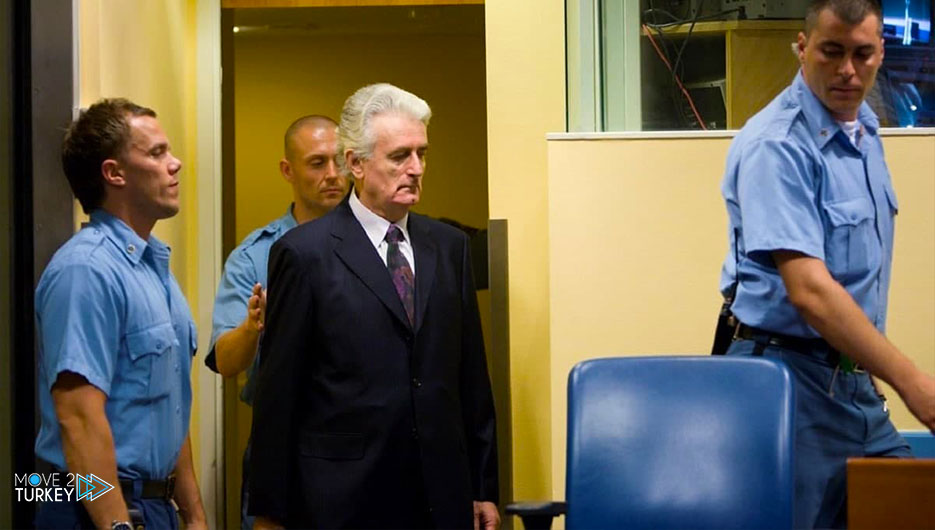 A court in Bosnia and Herzegovina has sentenced Serb soldier Rade Garic to 20 years in prison for committing "war crimes" against civilians during the country's 1992-1995 war.
A statement issued by the court on Monday clarified that Garic was affiliated with the Serbian army and was involved in the commission of murders.
Crimes, detention, torture, rape, and exile of Bosniak civilians in the city of Valencia (north) in 1992.
He added that Garic also had an active role in the systematic attacks of the Serbian army that lasted from 6 June to August 1995 on the city of Srebrenica, in which more than 8,000 Bosnians were killed.
It referred to the practice of psychological and physical violence against civilians in the "safe zone" under the control of the United Nations.
Serb forces committed many massacres against Muslims during what was known as the Bosnian War, which began in 1992 and ended in 1995 after the signing of the Dayton Agreement.
And caused the extermination of more than 300,000 people, recognized by the United Nations.
The Serbian forces led by Ratko Mladic entered the city of Srebrenica on July 11, 1995, after it had been declared a safe area by the United Nations.
Within several days, it committed a mass massacre, killing more than 8,000 Bosnians, whose ages ranged between (7 to 70 years).