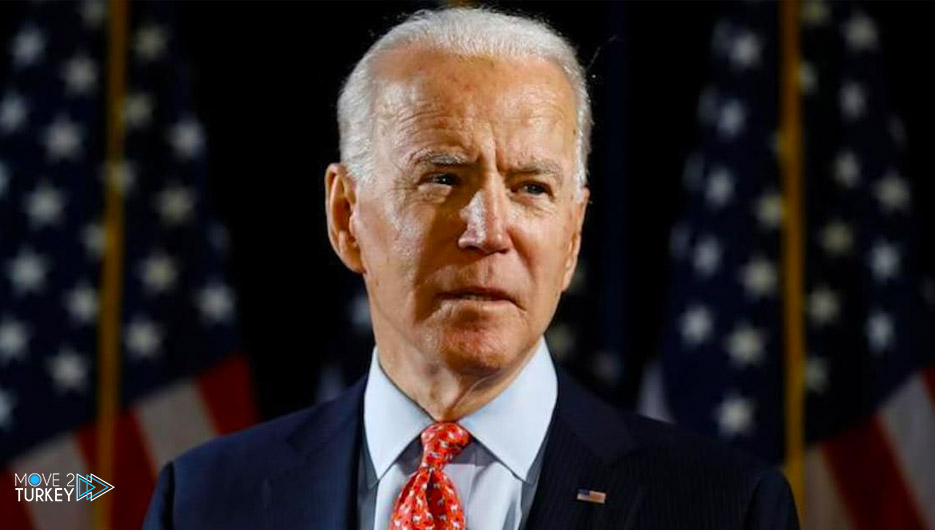 US President Joe Biden on Friday expressed his deep sorrow over the assassination of former Japanese Prime Minister Shinzo Abe, and offered his condolences to his family.
"I was astonished, angry and deeply saddened to hear the news of the assassination of my friend Abe Shinzo while on the campaign trail," Biden said in a statement.
He described the attack as "a tragedy for Japan, and for everyone who knew it."
The US president stressed that he worked closely with Abe, describing him as a "hero of the alliance" between the two countries.
Biden noted that "the vision espoused by Abe – the country's longest serving prime minister – of freedom and openness between the Indo-Pacific, will endure."
The US President indicated that "Abe's assassination came during his participation in the democratic work."
He stressed that "his country stands with Japan in this moment of grief." The US president also offered his deepest condolences to Abe's family.
He concluded, "While there are a lot of details we don't know yet.
We know that violent attacks are totally unacceptable, and that violence with firearms leaves a deep scar on the communities affected."
And Japanese state television announced, earlier Friday, that Abe died of his injuries after being shot while delivering a speech at an election rally in the city of Nara (west).
Shinzo Abe, 67, was giving a speech at an election rally in preparation for the Senate elections scheduled for next Sunday.
Shinzo Abe served as Japan's longest-serving prime minister, leading ambitious economic reforms and establishing essential diplomatic relations.