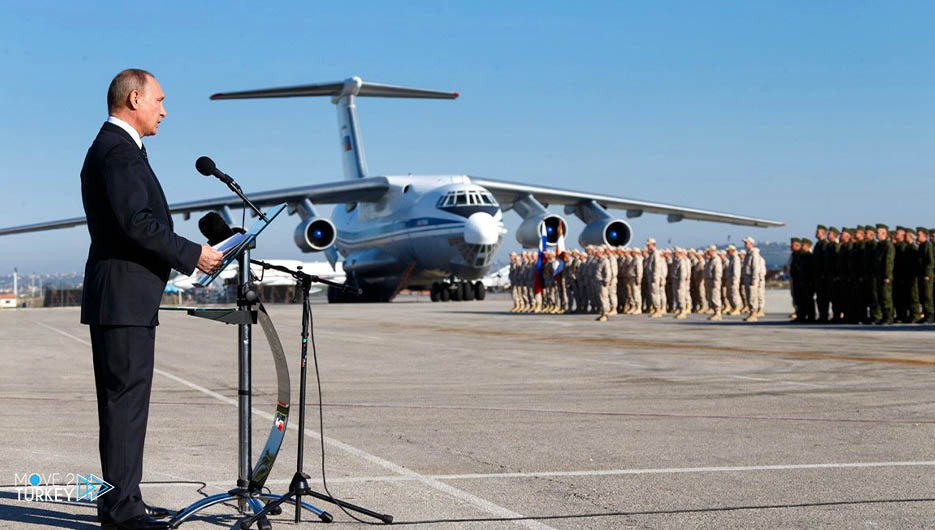 Russian President Vladimir Putin on Friday ordered the defense and foreign ministries to hold talks with Kyrgyzstan to create a joint air defense system.
Putin granted the relevant ministries the power to sign an agreement with Kyrgyzstan if the talks were successful, according to the text of the orders posted on a government website.
In 2021, Putin issued similar orders to the Defense Ministry to hold talks with Tajikistan to create a joint air defense system
It is worth mentioning that Kyrgyzstan and Tajikistan are members of the "Collective Security Treaty Organization", the military bloc that includes several former Soviet states led by Moscow.