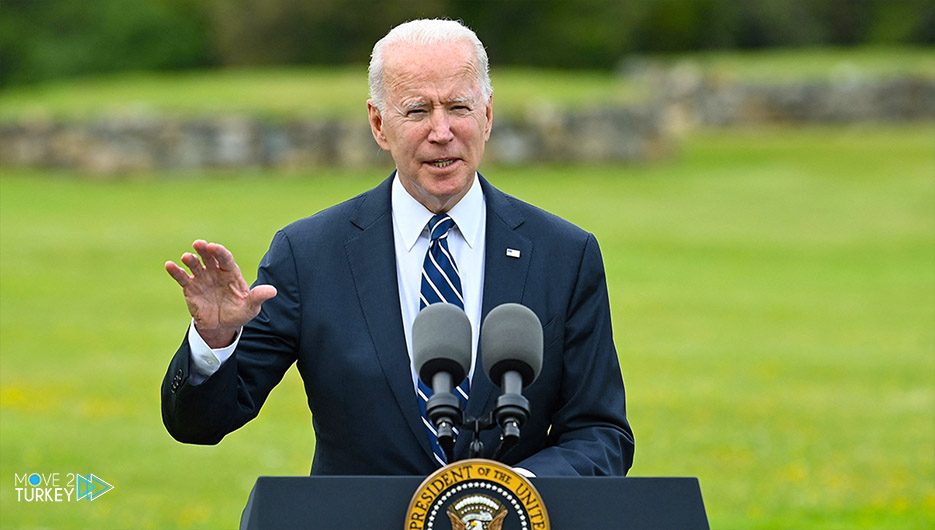 US President Joe Biden announced that his country will donate 500 million doses of the "Pfizer" vaccine against Corona to nearly 100 low and middle-income countries to support them in facing the pandemic.
"This is a historic step, and it is the largest single purchase and donation of vaccines ever," Biden said in a press statement from the coastal village of St Ives in Cornwall, southwest England.
He noted that "this step will strengthen the global fight against the epidemic, and that the member states of the Group of Seven will announce similar steps at the Friday summit."
Biden explained that "the American offer is unconditional, and without restrictions," stressing that "American donations of vaccines do not include pressure to obtain services or potential concessions."
And the US President added, "The first batch of vaccines will start shipping in August.
As 200 million doses will be delivered this year, and 300 million in the first half of 2022."
"We're doing this to save lives to end this epidemic, that's it," Biden concluded.
On Friday, the British city of Cornwall will host the G7 Presidents Summit, which will continue until Sunday.