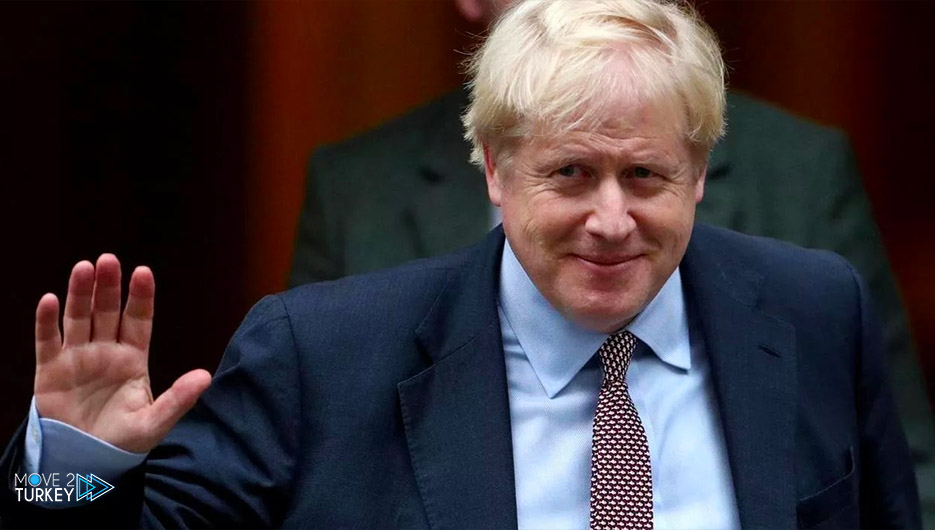 The United Kingdom on Friday pledged to donate 100 million doses of surplus coronavirus vaccine doses to the world next year.
British Prime Minister Boris Johnson's announcement came before the start of the Group of Seven summit, which begins Friday, and will continue until Sunday in the city of "Cornwall" in southwest England.
Other G7 leaders are expected to make similar pledges to donate doses of a vaccine during the summit, as the fight against coronavirus around the world is high on the summit agenda.
Johnson said: "Since the start of this pandemic, the UK has led the way in efforts to protect humanity from this deadly virus.
Over a year ago, we funded the development of the AstraZeneca-Oxford vaccine.
He added: "As a result of the success of the UK vaccination program, we are now in a position to share our surplus doses with those who need them."
"By doing so, we will take a huge step towards defeating this pandemic for good," the British minister continued.
Johnson expressed his hope that the G7 leaders will make "similar pledges so that together we can vaccinate the world by the end of next year, and build back better after the coronavirus outbreak ends."
This step came after US President Joe Biden announced in a press statement from the coastal village of St Ives in Cornwall, southwest England.
As his country will donate 500 million doses of the "Pfizer" vaccine against Corona to nearly 100 low and middle-income countries to support them in facing the pandemic.
According to the "Worldometer" website, which specializes in monitoring Corona statistics, the death toll from Corona in the world, as of Friday noon, reached 3 million and 789 thousand.
And injuries are more than 175 million and 658 thousand, and those who have recovered are 159 million and 205 thousand.