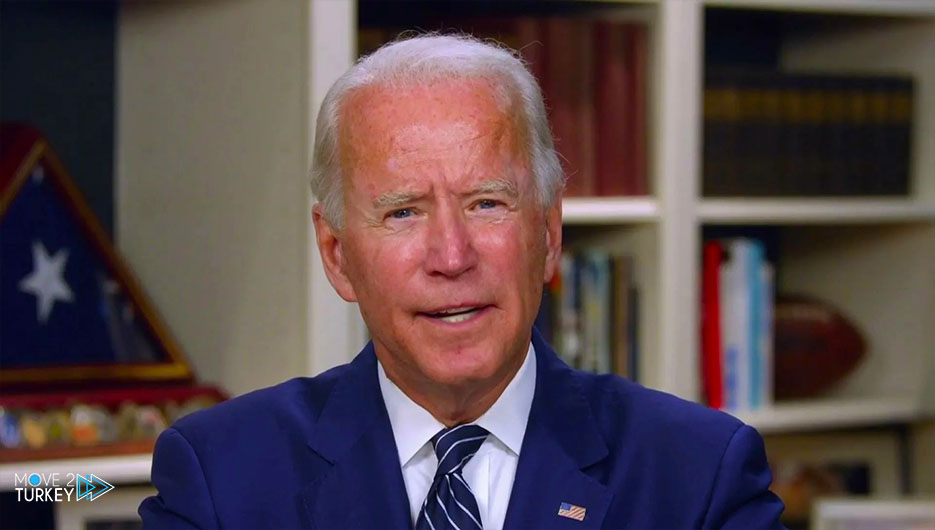 On Thursday, US President Joe Biden expressed his admiration for the courage and drive of the Sudanese people to bring democracy to their country.
In a speech, he said, "I admire the courage of the people of Sudan to demand that their voice be heard and to help take steps for a democratic country."
He considered the recent events in Sudan a "serious setback," stressing Washington's standing by the people of Sudan.
In this context, Biden stressed that the message of the international community to the military in Sudan is "clear" and that the transitional civilian government must return.
The US President called on the army in Sudan to "immediately release the detainees and restore the institutions of the transitional government."
Since the developments in Sudan at dawn last Monday, the United States has condemned the actions of the army and its commander Abdel Fattah Al-Burhan, describing what happened as a "military takeover of civilian authority."