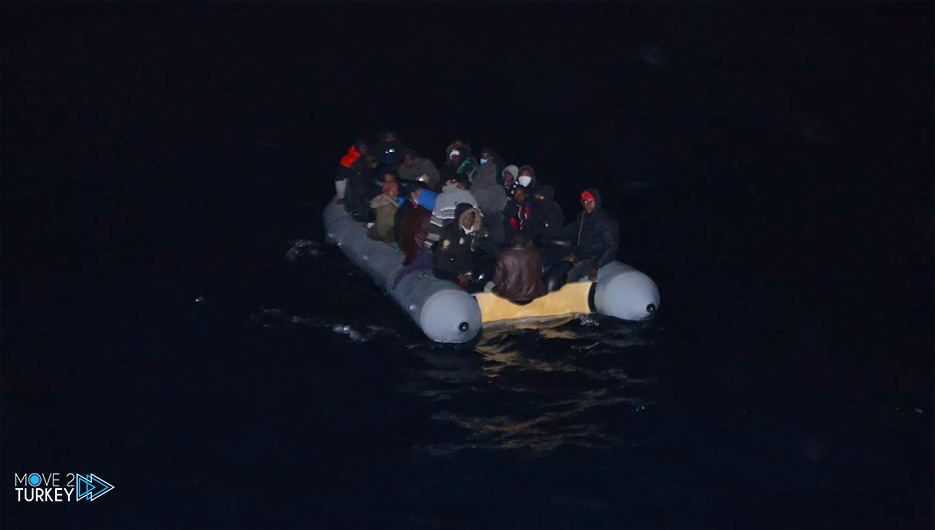 On Thursday, Turkish coast guard teams rescued 21 irregular migrants from drowning in the Aegean Sea off the coast of the southwestern Mugla state.
It was said that the operation to rescue the migrants took place off the "Marmaris" district of the state.
The migrants were also on a rubber boat, and it later emerged that Greece had forced them to return to the territorial waters of Turkey.
After they were rescued, they were handed over to the Mugla State Immigration Department for legal action.