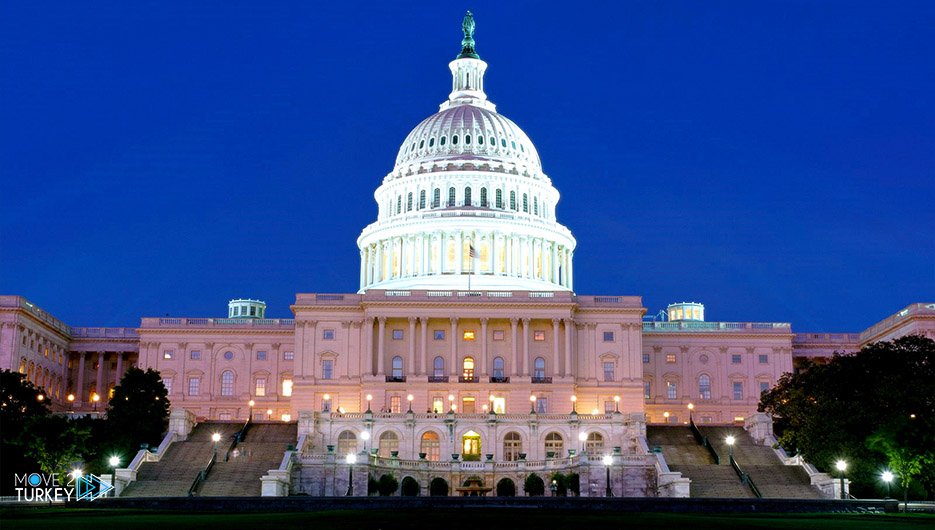 On Thursday, the United States affirmed its support for Sudan's "civil democratic transition" and the right of the people to express their views.
This came in statements by the US Chargé d'Affairs in Khartoum, Brian Shawkan, during his meeting with the Sudanese Minister of Foreign Affairs, Maryam Al-Mahdi.
And Minister of Agriculture, Taher Ismail Harbi, according to a statement by the US Embassy in Khartoum.
The statement quoted Shawkan as saying: "We affirm the United States' support for the democratic civil transition and the right of the Sudanese people to express their opinions without being confronted with violence."
And on Monday, the commander of the Sudanese army, Abdel Fattah Al-Burhan, declared a state of emergency in the country and dissolved the Sovereignty Councils and the Transitional Ministers.
Exempting governors, and suspending work on some provisions of the constitutional document for managing the transitional period.
Hours before these decisions, the authorities carried out a series of arrests, including the head of the transitional government, Abdullah Hamdok, ministers, officials, and party leaders.
Since Monday, Sudan has witnessed protests and demonstrations, rejecting what the protesters consider a "military coup".
Prior to Monday's procedures, Sudan had been living since August 21, 2019, a 53-month transitional period that ends with holding elections in early 2024.
During which power is shared by the army, civilian forces, and armed movements that signed a peace agreement with the government in 2020.