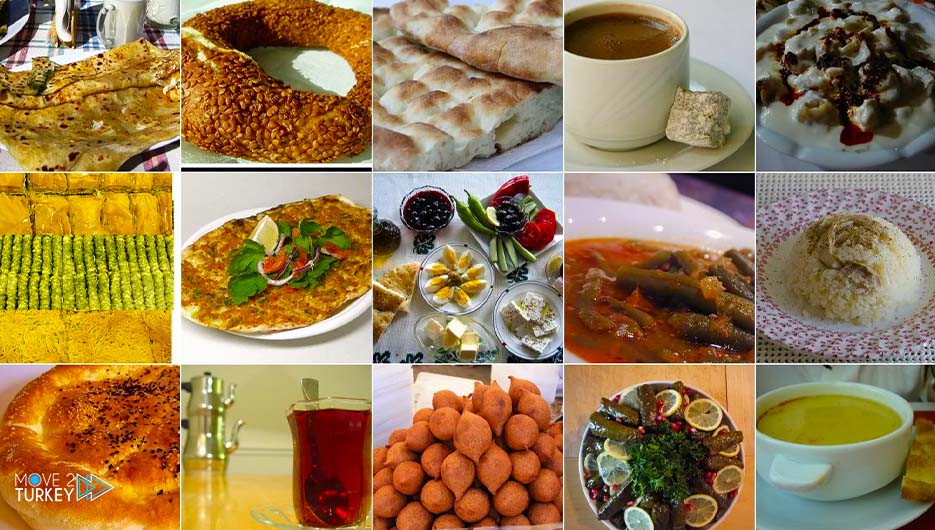 The "Turkish Cuisine Week" event in the Austrian capital, Vienna, witnessed a great turnout, especially from foreign diplomats.
The event was held on Thursday under the supervision of the Turkish Ambassador to Vienna, Ozan Ceyhun, and his wife, Aziza Ceyhun.
Participants in the event had the opportunity to taste and cook traditional dishes from the Turkish state of Hatay, which is famous in this field.
In a speech to the audience, Ambassador Jeyhoun expressed his happiness about sharing the secrets of Turkish cuisine and introducing various traditional flavors.
The activities of the "Turkish Cuisine Week" are held under the auspices of the Presidency of the Republic and the support of the Ministry of Culture and Tourism between May 21 and May 27 of each year.
The activities include introductory presentations of various local cuisines for each Turkish state, and are distributed to local and foreign visitors.
The book "Turkish Cuisine with Historical Recipes" prepared by the Turkish Ministry of Culture and Tourism on food is also being introduced.