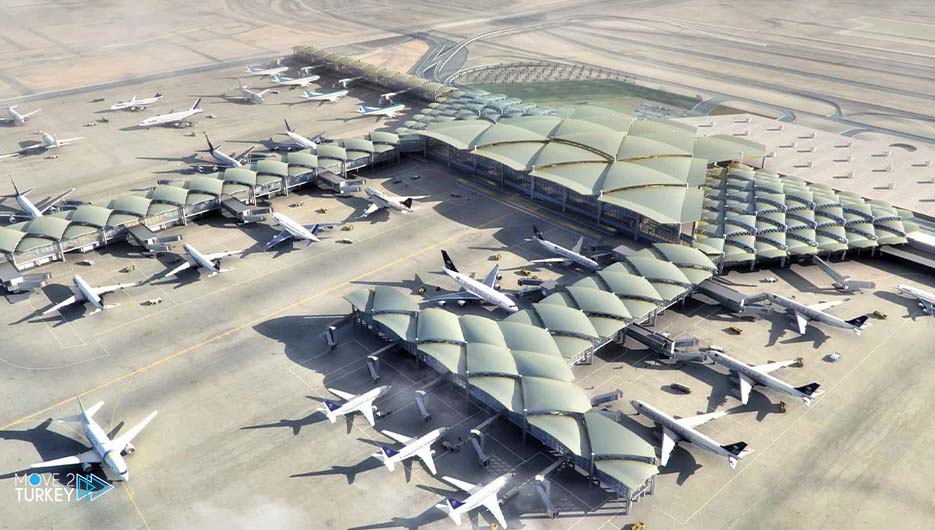 The Turkish "IC İçtaş" construction company, in partnership with the Saudi "Al-Rashed Trading and Contracting Company", won the tender for the engineering and reconstruction of two terminals at King Khalid International Airport in the Saudi capital, Riyadh.
The Turkish company stated in a statement on Thursday that it will undertake the reconstruction of the first and second halls and the part connecting them within the framework of the project.
IC İçtaş, in partnership with Al-Rashed Trading and Contracting Saudi Arabia, completed the engineering and construction of the third and fourth terminals at the same airport last year.
The statement quoted the general manager of IC İçtaş, Ibrahim Donmez, as saying that the company "continues to transfer its expertise and distinguished engineering capabilities that it possesses in building airports."