Estimated reading time: 1 minute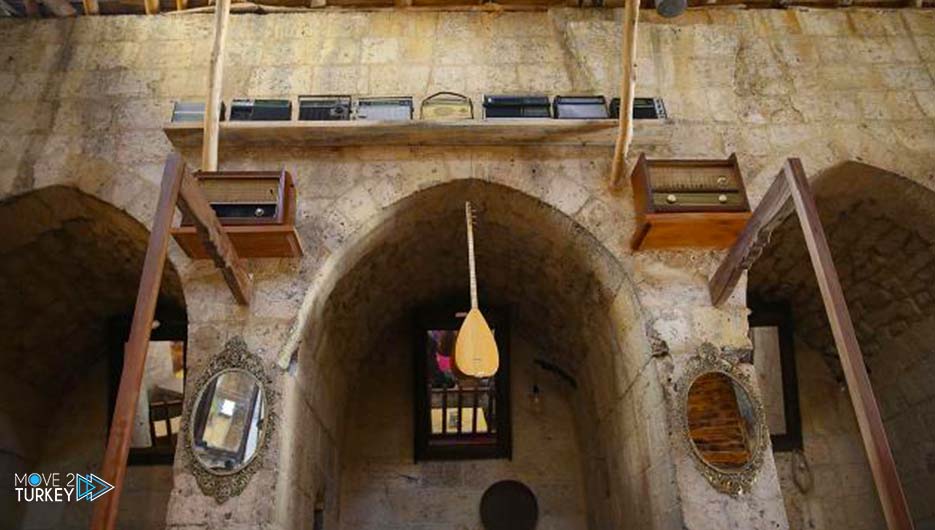 Şanlıurfa Metropolitan Municipality will apply to UNESCO in order to keep the city's music alive and present it to the world.
Where efforts are being made to announce the musical richness of Şanlıurfa, where many famous artists have grown, to the world at large.
The application will be submitted to UNESCO on the "City of Music" in order to transfer the musical culture of the city, where the culture of the night beats to future generations, and to introduce it and record it.
In this context, at a meeting held in the Directorate of the Conservatory branch of the Metropolitan Municipality with the participation of all the institutions concerned. Ideas were exchanged on the activities to be implemented and the steps to be taken and to apply to UNESCO.