Estimated reading time: 1 minute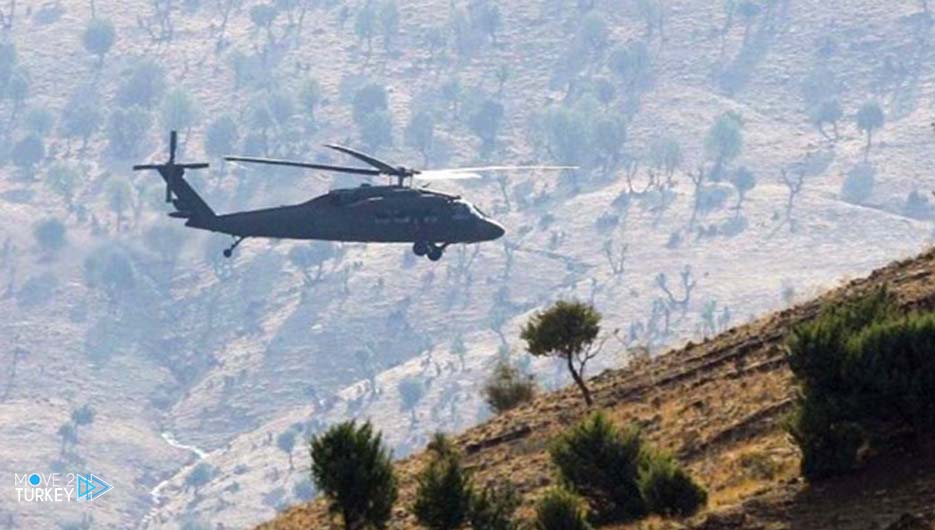 According to Anadolu Agency, the Turkish Ministry of Defense announced today (Thursday) that nine soldiers were killed and four others were wounded, following a Turkish military helicopter crash in the Bitlis region, eastern Turkey.
According to the Turkish Defense Ministry, the helicopter crashed half an hour after flying from Bingol to Tatvan, according to the Anadolu News Agency.
Meanwhile, Turkish news sources did not mention the cause of the helicopter crash.
Meanwhile, the eastern regions of Turkey always witness clashes between members of the PKK terrorist group and the Turkish army, and according to Turkish media, military and security forces have deployed in the region since the helicopter crash.