Estimated reading time: 2 minutes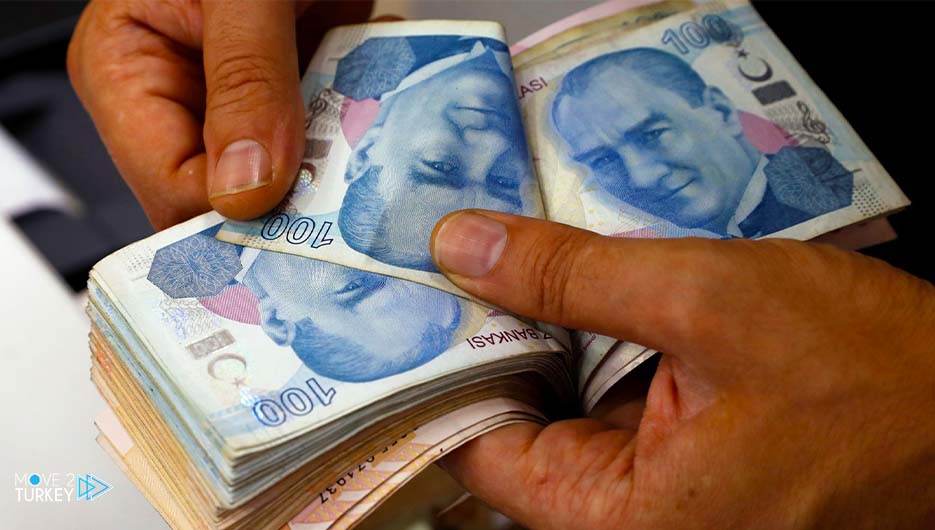 According to the Turkish Daily Sabah newspaper, the Turkish Statistics Center said in a report that the country's inflation rate in the 12 months to February was 15.61 percent.
It is 0.64 percent higher than the same period last month. It is also the highest inflation rate recorded in Turkey during the past 21 months.
Among the various sectors, the highest rate of inflation was related to the transport sector, at 22.47%, followed by the services sector, at 20.61%, and food and beverages, at 18.4%.
On the other hand, the lowest inflation rate was related to clothing at 5.38% and communications at 3.49%.
Since October 2018, when Turkey's inflation rate reached 25 percent, its highest level in 15 years, the slope of price increases has been mainly downward.
A re-increase in rates in February would not be good news for monetary policymakers.
Especially when government officials and the central bank are willing to take the risks of economic exhaustion at the expense of slowing inflation and interest rates.
The core of inflation, which does not take into account changes in food and energy prices due to their high volatility, increased by 0.72% compared to the previous month and reached 13.84%.
On a monthly basis, Turkey's inflation rate reached 0.9 percent this month, which is 0.78 percent lower than the inflation recorded in the country last month.
The average inflation rate in Turkey in the past two years was 10.74%, the highest rate was recorded at 20.35% in January and the lowest recorded inflation rate of 8.55% in October.
Turkish officials have set one target for inflation of 8.5 percent this year, and the central bank expects inflation to reach 8.32 percent by the end of this year.