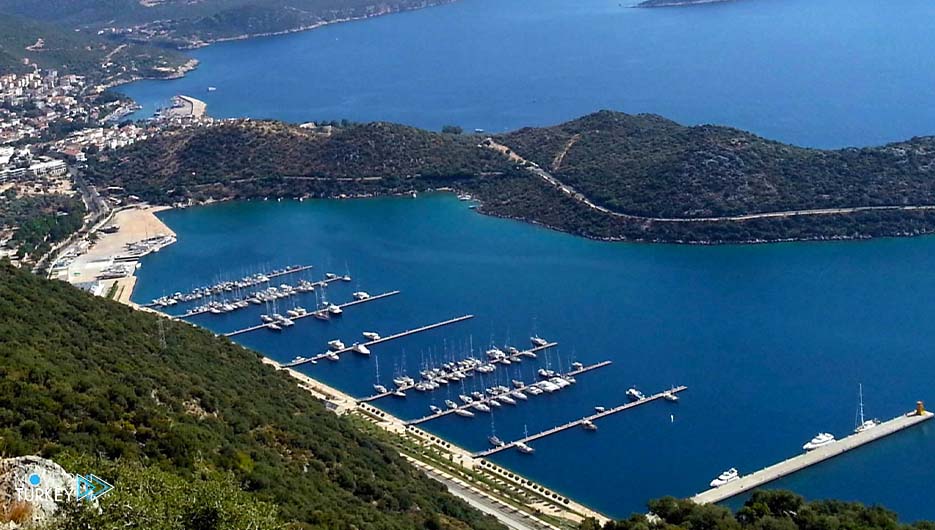 The governor of Antalya, Arsin Yazigi, announced that the state set a new record in the number of visitors arriving via airlines from outside Turkey, as the number exceeded 99,000 yesterday, Saturday.
In his account on social networking sites, Yaziji indicated that the state received, on Saturday, July 22, 99,149 visitors via airline flights coming from outside Turkey.
He indicated that 98,148 visitors arrived via Antalya Airport and 1,001 passengers arrived via Gazipasa Airport in Alanya district.
On July 16, 97,900 passengers arrived in the state via foreign lines.
Antalya offers a unique beauty to its guests through its charming nature and luxurious facilities, which include 2,575 facilities, of which 920 are approved by the Ministry of Culture and Tourism, and the number of beds in the state's hotels reaches 635,000 beds.