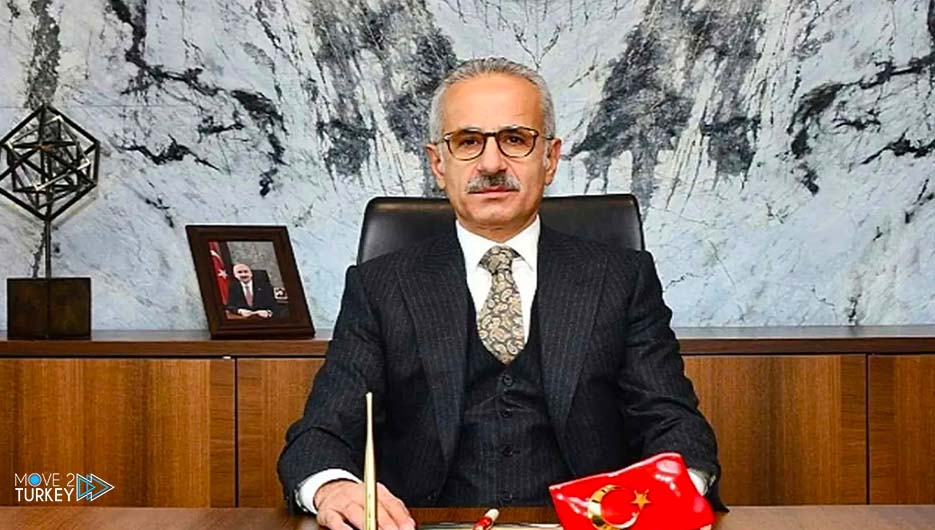 Turkish Minister of Transport and Infrastructure Abdulkadir Uraloğlu said that 90 percent of the design work for the locally made high-speed train has been completed.
Minister Uraloğlu paid an inspection visit to the Turkish Railway Vehicle Industry Company (TÜRASAŞ), according to a statement issued by the ministry on Saturday.
The minister pointed out that Turkey, after manufacturing its local electric train, is working on manufacturing its express train, which will reach an operational speed of 225 km.
He added that it is planned to start assembling the first prototype of the national express train in early 2024, and that the train will enter into service in 2025.