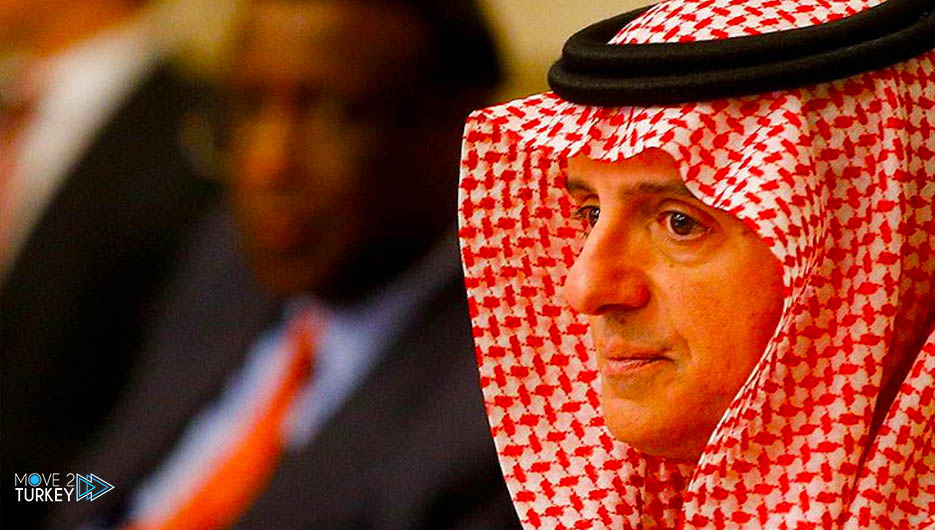 On Saturday, Saudi Minister of State for Foreign Affairs, Adel Al-Jubeir called on those accusing his country of being involved in the hacking of the phone of American "Amazon" head Jeff Bezos to "admit their mistake."
Al-Jubeir said on his Twitter account: "Now the facts are clear in the so-called case of the hacking of Jeff Bezos's phone, and that the Kingdom has nothing to do with these allegations, as we confirmed at the time."
He went on to ask, "Will those who accused the kingdom and tried to publicly harm its reputation admit to preserve their credibility?"
And recently, foreign reports have surfaced about US businessman Patrick Whitesell, the ex-husband of broadcaster Lauren Sanchez, behind the Bezos phone hack.
After discovering the existence of an emotional relationship between them, a relationship that led to the collapse of Bezos' marriage after 25 years of novelist MacKenzie Scott.
In January 2020, Reuters reported that two UN officials intend to issue a statement regarding a forensic evidence report that Bezos' phone was hacked.
This is via a video clip on the "WhatsApp" application sent from the personal account of Saudi Crown Prince Mohammed bin Salman.
Observers expected at the time that the report would cause "a deterioration in relations between the richest man in the world and Saudi Arabia."
And that has worsened since the killing of Saudi journalist Jamal Khashoggi, who was writing articles for the Washington Post newspaper owned by Bezos."