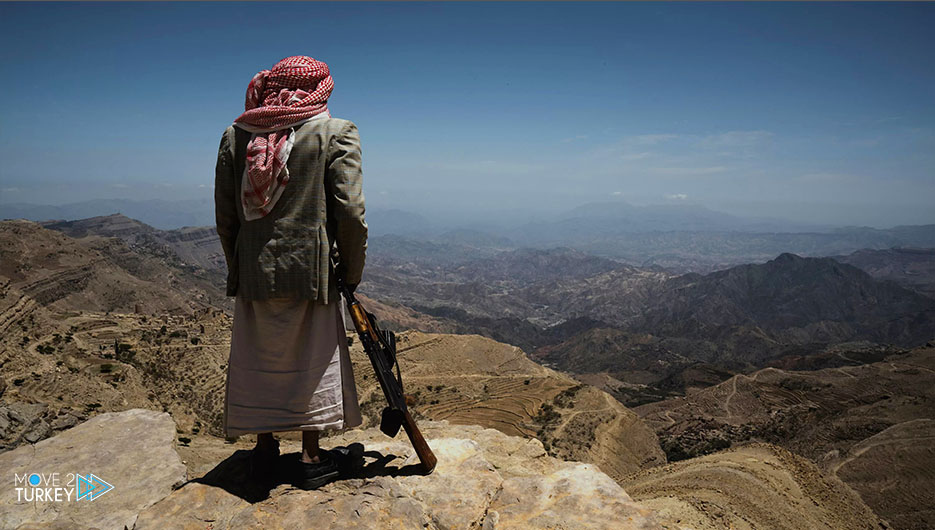 On Saturday, the United States called for an international consensus in the Security Council to end the war in Yemen.
This came during a meeting with the US Special Envoy for Yemen Tim Lenderking in Washington, his country's representative to the United Nations, Ambassador Linda Thomas Greenfield.
This is according to a tweet on the official account of the US State Department for the Office of Near Eastern Affairs.
The office said, "Lenderking discussed with Greenfield the suffering caused by the Houthi attack on the Yemeni governorate of Ma'rib.
Which stands in stark contrast to their supposed commitment to improving the humanitarian situation in the country. "
Since February 7, the Houthis have intensified their attacks in Marib to control it, as it is the most important stronghold of the Yemeni government.
In addition to the headquarters of the Ministry of Defense, in addition to its enjoyment of oil and gas wealth.
The two sides called for an international consensus in the Security Council to end the Yemen war.
American diplomats stressed the importance of the Security Council unanimously to end the war in Yemen, "without further details.
On Friday, the US State Department said that the Houthis "missed a major opportunity" to show their commitment to peace by refusing to meet with UN special envoy Martin Griffiths in the Omani capital, Muscat.
The ministry held the Iran-aligned Houthi group responsible for exacerbating the human suffering in the country by continuing its attack on Marib.
During the past days, the two UN envoys, Martin Griffiths and the American Lenderking, held talks, which ended Thursday in Saudi Arabia and the Sultanate of Oman, on ways to solve the Yemen crisis.
For about 7 years, Yemen has been witnessing an ongoing war between the pro-government forces backed by an Arab military coalition led by the Saudi neighbor.
In addition to the Iranian-backed Houthis, who have controlled provinces, including the capital, Sanaa, since September 2014.