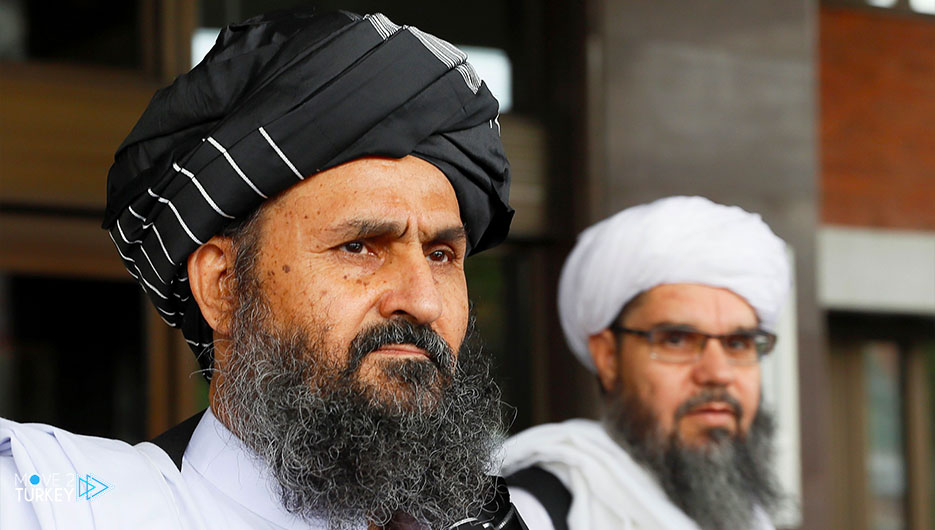 Afghan Islamic Party members Fazal Al-Hadi Wazin called on the international community to test the administration of the "Taliban" rather than reject it completely for the sake of peace and stability in Afghanistan.
In his speech, "Wazin," a peace activist and academic, said that isolating the government expected to be formed by the "Taliban" means ignoring a nation of 35 million people and "returning the country to terrorism."
The Afghan politician indicated that the recent developments in Afghanistan constitute a "turning point" for the country, pointing to the possibility of achieving stability.
Wazin pointed to the start of a new era in the country, adding, "But everything depends on the cooperation of the Taliban and other actors."
He stated that the Taliban would include individuals from different ethnic groups in the government, but that the movement would "take the lion's share" in the prospective government.
He stressed that forming a government that does not take into account the integration of the various components of society "is a historical mistake."
He said that Taliban leaders have gained political experience in the past twenty years, stressing that the movement must take into account the change in Afghan society.
He added, "There were three or four universities in Afghanistan 20 years ago, but now there are more than 100 private universities and thousands of university graduates."
He pointed out that there are many positive changes in Afghanistan, and that "the young generation uses the Internet and social media, so the new generation is not like the previous one."
Wazin urged the international community and regional powers to give the Taliban a chance and test it by observing the phase instead of rejecting it entirely and warned that otherwise, it would have disastrous consequences for the country.
The Afghan academic pointed out that the Taliban's position on photography, video, and television has changed, in contrast to its position in 1996.
Noting that it takes into account the criticism of the bans it imposed in the past.
He believed that the Taliban would adopt a liberal approach to Afghan women, recalling their promise that they (the movement) would allow women to participate in commercial life, social activities and receive an education.
He warned that if the Taliban leadership, civil society organizations, and academics were not aware of their responsibilities towards Afghanistan and continued in their past mistakes, the country would enter an unknown path.
He accused the US-backed government led by outgoing President Ashraf Ghani of corruption and of not taking intra-Afghan peace talks seriously.
He explained that several issues are on the Taliban government's agenda, especially ensuring the security of the nation and launching social reconciliation.