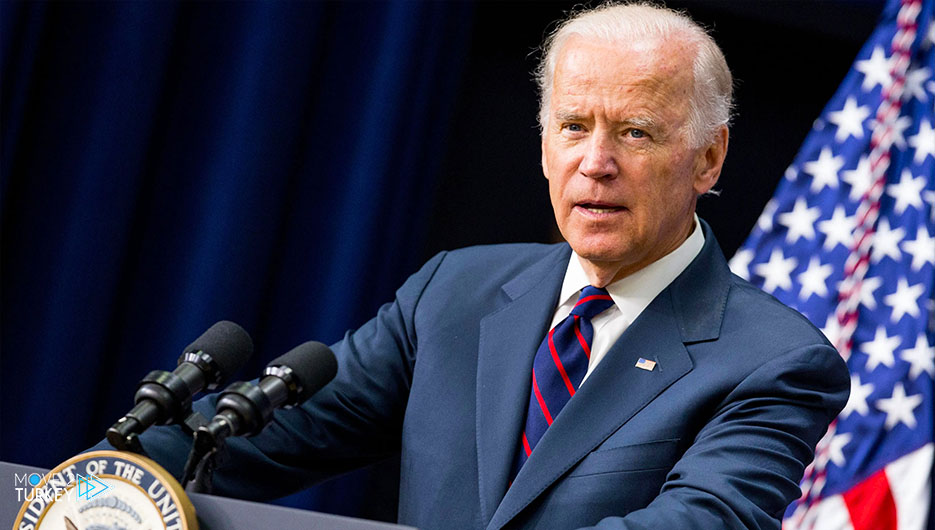 US President Joe Biden on Friday described the evacuations from Afghanistan as "one of the largest and most difficult" airlifts in US history.
This came in a televised speech to comment on the latest developments in Afghanistan in the wake of the Taliban's announcement of its control over the country last Sunday.
He said, "The air bridge that we have established with Afghanistan is the largest in our history," noting that the United States is currently deploying more than 6,000 soldiers, including marines, to secure the departure of civilians from Afghanistan.
He added that his country "will maintain the commitments it made towards the Afghans who cooperated with it."
He also indicated that the evacuations are being carried out in coordination with the North Atlantic Treaty Organization (NATO), and will include the evacuation of journalists.
On the other hand, Biden stressed the difficulty of ensuring the "result" of the evacuations, and continued: "Our mission is difficult and dangerous, and we have to complete it."