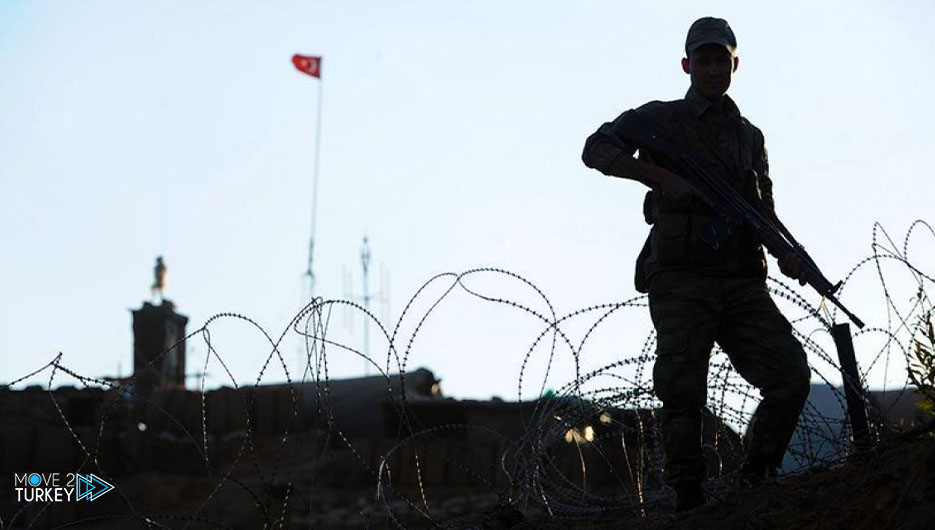 On Friday, the Public Prosecutor's Office in Bitlis, southeastern Turkey, announced the surrender of a PKK terrorist to the security forces.
In its statement, the prosecution said that the terrorist surrendered to the Turkish security forces on Thursday at the Şırnak border crossing with Iraq.
The statement indicated that the terrorist's surrender came after efforts to persuade him by the Anti-Terrorism Division of the Bitlis State Security Directorate.
In 2021, the number of terrorists who surrendered to security through persuasion increased to about 197.