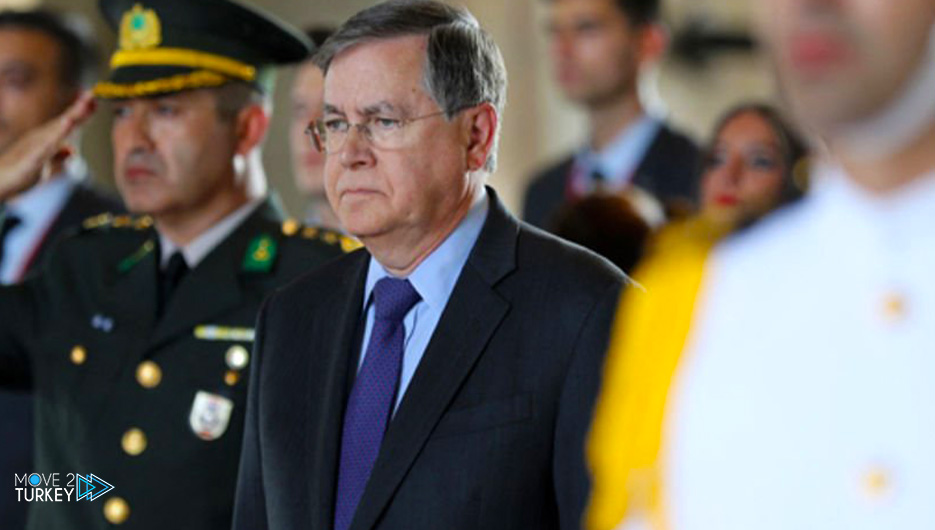 The new US ambassador to Ankara, Jeff Flick, arrived in Turkey on Friday.
The ambassador and his mentality, Cheryl, arrived at Istanbul Airport on Friday noon from San Francisco via a Turkish Airlines flight.
In a brief press statement upon his arrival, Flick said, "I am happy to be here, thank you for this nice reception."
It is expected that Flick and his wife will travel to Ankara later today, and Flick has been appointed to succeed his country's ambassador to Ankara, David Satterfield.
Despite being a Republican, Flick supported Democratic candidate Biden in the 2020 presidential election.
Flick served as a senator from Arizona from 2013-2019, and was a member of the House of Representatives from 2001-2013.
Flick retired from the Senate in 2019 under the pretext of his reservations about the administration of former President Donald Trump and the politics of the Republican Party, and he also published a book entitled Conscience of a Conservative criticizing Trump.